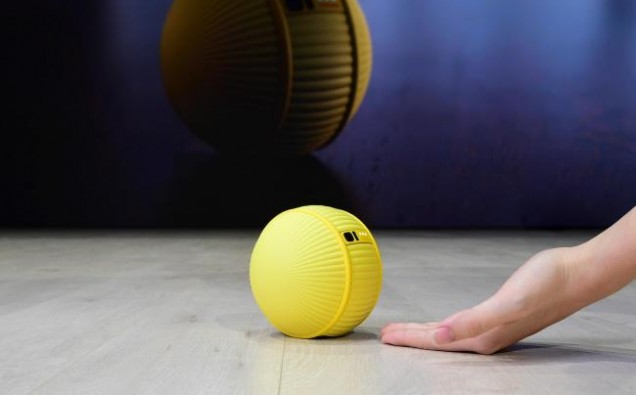 Samsung has now revealed a tennis ball-like robot as the tech giant, which is said to offer a vision of a future where robots will be "life companions".
The Technology company have stated that in the next ten years, we will witness a rise of assistance robots and smarter, more connected homes.
During a presentation which took place ahead of the opening of CES, president H.S, Samsung's consumer electronics, unveiled Ballie, a small rolling robot that is said to control smart devices to help around the house.
Samsung teased a pair of reality smart glasses as part of a demonstration of its GEMS mobility exoskeleton that was first seen in 2019, which is used to help improve mobility in those with mobility conditions.
The presentation included suggestions for smart homes complete with food preparation robots.
"In the age of experience, we need to re-think the space we have to accommodate our diverse and evolving lifestyles," he said.
"What makes Samsung's approach unique is the fact that we have a very clear philosophy built around human-centred innovation. We build and create to solve problems and enhance people's lives."