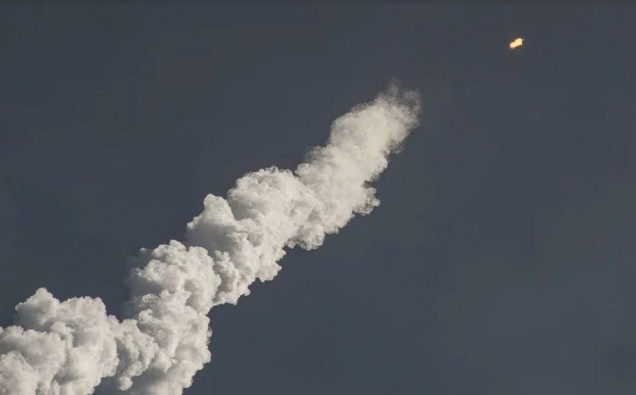 Iran has launched a sudden attack on airbases housing US forces in their home country. Their recent actions come as a form of revenge for the killing of one of Iran's most prominent military leaders, General Qasem Soleimani.
Over a dozen missiles were fired in the locations of Irbil and Al Asad where US marines had been congregating. The attacks in West Baghdad occurred at 2:00 am (local time).
General Soleimani was overseeing Iran's proxy forces in the Middle East region. He was the leader of the Islamic Revolutionary Guard Troops. He was killed via a drone strike ordered by the Oval Office.
His funeral and burial caused an emotive outcry in the region when thousands of protestors attended and began to shout slogans such as 'Death to Trump' and 'Death to America.'
Many officials argue that the attack was similar to a 'slap in the face' for the US and was intended to cause as little casualties as possible. Neither the US or Iran are intended to believe in perusing an ongoing war. It is hoped that a line will now be drawn beneath the conflict. The Iranian foreign minister argued that the nation had 'concluded' its retaliation on American forces in a recent statement.
It has not been affirmed whether any citizens of Iran or US troops were killed by the attacks. President Trump suggested on Twitter that casualties and damages caused by the missile strikes were close to none. He tweeted: 'Assessment of casualties & damages taking place now. So far, so good!'
Just hours after the attack, it was reported an aircraft crashed near Tehran, killing everyone on board. There has been no evidence to show the two incidents are related. Many airlines have reported avoiding Iran and Iraq airspace as a safety measure until tension within the region dies down.
Manisha Bhanot