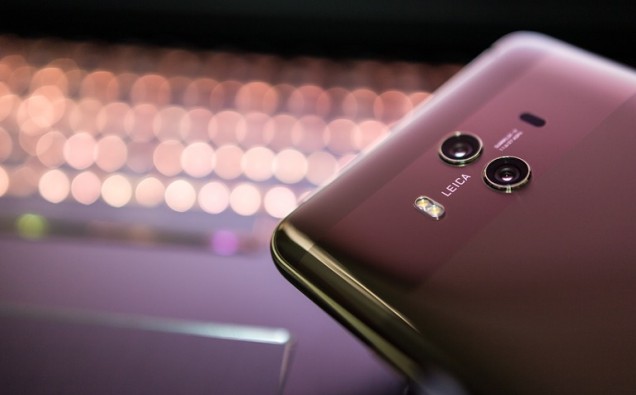 CEO claims they have been working on the operating system since 2012
Huawei' CEO, Richard Yu, has confirmed that the company are currently creating their own operating system, which will also support Android apps, in result, decreasing the US' effect on the Chinese company.
Reports from Chinese websites Caijing and Phoenix Network, Yu told a WeChat group that the upcoming operating system is due to be completed by this winter or spring 2020. The CEO expanded on this in stating that the operating system will not only be compatible with Android phones; however, also improve their performance.
Huawei recently overtook Apple and became the world's second largest smartphone manufacturer. However, the company had recently faced claims that their devices are spying for the Chinese government, and in result, Donald Trump has issued an order banning US firms from supplying parts or technology from Huawei. The order also means that the company will lose their access to Google maps and services, alongside forbidding it from featuring Qualcomm chips and Intel on their devices.
The company's founder and overall CEO, Ren Zhengfei, admitted that the company had been preparing for such claims. The restriction on Huawei stemmed from a two-year trade war between Beijing and Washington following a panic in the US over the security dangers of Chinese technology. The US Department of Homeland Security warned the tech industry that the drones manufactured in China might be reporting data to Chinese intelligence agencies.
Navkiran Bains