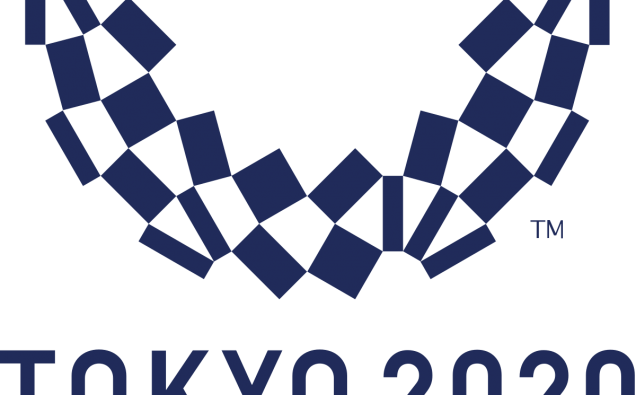 Some of India's top sports stars, including shooters such as Saurabh Chaudhary, Apurvi Chandela and Anjum Moudgil, could end up preparing for the 2020 Tokyo Olympic Games in UAE. 
Two of the officials from the Indian Olympic Association have started to progress with Dubai-based game preparations. The establishments are privately owned by the Transform Centre of Sports Medicine to ensure the likes of Sindhu, Das, Chaudhary, Chandela and Moudgil are well benefitted. They are amongst the best athletes using most of the advanced facilities available in Dubai while preparing for next year's Games. 
The General Secretary Rajeev Mehta and Sudhanshu Mittal, Vice President, IOA, held initial productive talks with Dr George John, owner of the Transform Centre of Sports Medicine. The discussions also included Senior Executive Vice President Brian Lobo and Head of Corporate Affairs at IOA stakeholder Edelweiss.