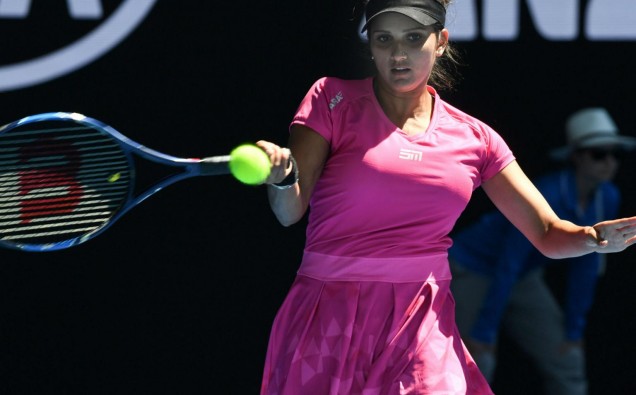 As well as the glitz and glamour of Bollywood, and the billionaire industrialists that have put India firmly on the international map, another branch of the every growing tree is its wealth of outstanding tennis personalities, who are ranked today as some of the world's best.
From by gone days, outstanding players of the highest calibre such as Ramanathan Krishnan and Vijay.
Amritraj achieved success in international Grand Slams, so today's tennis youngsters like Sania Mirza have earned even higher international acclaim for their achievements.
The history of tennis in India, really shone in the 1960s, when the legendary player Ramanathan Krishnan rubbed shoulders with some of the most established names in tennis, including Rod Laver, at Wimbledon.
Ramanathan was ranked third in the world. Krishnan's son Ramesh emulated his father, by reaching the quarterfinals of Wimbledon and US Open.
In the 1970s, Vijay Amritraj dominated the sport of tennis in India. He reached the quarterfinals of Grand Slams on no less than four occasions and his aggressive game got the better of some of the ace tennis players like Jimmy Connors, Ivan Lendl and John McEnroe. Indians can indeed win Grand Slam tournaments; this was portrayed by Mahesh Bhupathi, when he achieved the feat in 1997 French Open. He teamed with the promising player Leander Paes to win a bagful of Grand Slam doubles title.
Some of Indians most famous tennis players are:
Ramanathan Krishnan
• Ramesh Krishnan
• Leander Paes
• Vijay Amritraj
• Mahesh Bhupathi
• Sania Mirza