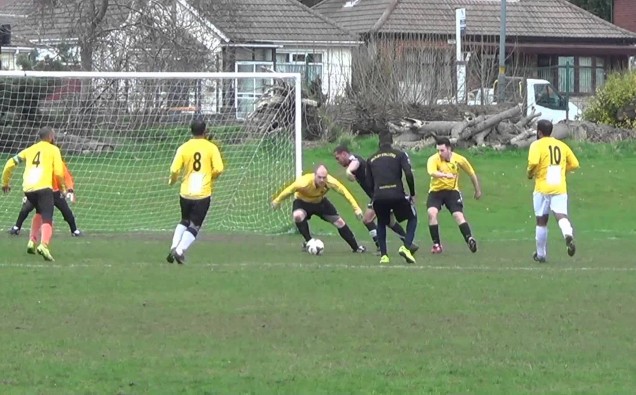 The Saltley Stallions have got through to the Birmingham Communities Football League (BCL) final after they defeated silk United with a 3-2 win.
The stallions will play Hill United during the final which will take place at the Hawthorns stadium, home of West Bromwich Albion.
The Birmingham Communities Sunday Football League was founded in 2017, in order to provide a platform for marginalised communities to participate in grassroots football.
The amateur football team, South Birmingham was set up in 2011 to help young people and has since built a reputation for tackling social problems in the area as well as uniting diverse members of the community and helping its players into employment.
This includes tackling extremism, drug use and gang problems. The football team was founded by Obayed Hussain, an imam and FA-qualified coach and co-founder of West Midlands Active Citizens and the Equality Officer for the Birmingham FA.
Mr Hussain runs the project which allows kids, teenagers and young adults from Birmingham to come and attend workshops on faith and football, leadership and community engagement. The team was created to bring together people from different communities.
Obayed Hussain, Chairman and Founder of the Saltley Stallions, said, "The Saltley Stallions team was set up to bridge divides in the community, and to provide a support framework for young people sometimes lacking a sense of purpose.
"The fact we have reached the final is a testament to the drive, discipline and tenacity of the players that they are excelling both on and off the pitch. Long may it continue.
"Football is a great way of bringing people together regardless of their faith, race or background and that is exactly what we see among the Saltley Stallions team.
"The fact we've made it to the Final is a powerful demonstration that through teamwork we are all much stronger when we work together."