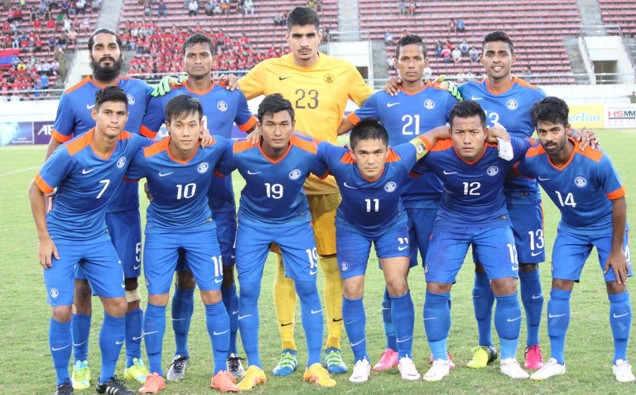 Ranked 147th in the FIFA rankings, India have set their eyes on qualification for the 17th edition of the Asian cup. The tournament will take place in 2019 and is hosted in the United Arab Emirates. Having come runners up way back in 1964, India believes that qualification is a must.
It is not often India qualify for big tournaments and with their players feeling a little hard done by due to lack of matches, skipper Sunil Chhetri explained how tough it has been; 'if we had more training time and played more games it would be different, but we have to put that behind us and focus on what the gaffer wants us to do.'
The squad have shortened their training camp due fast approaching games against Cambodia and Myanmar. Coach Stephen Constantine is confident that his team can weather the storm and come out on top in the upcoming fixtures and gain qualification for the 2019 Asian Cup.