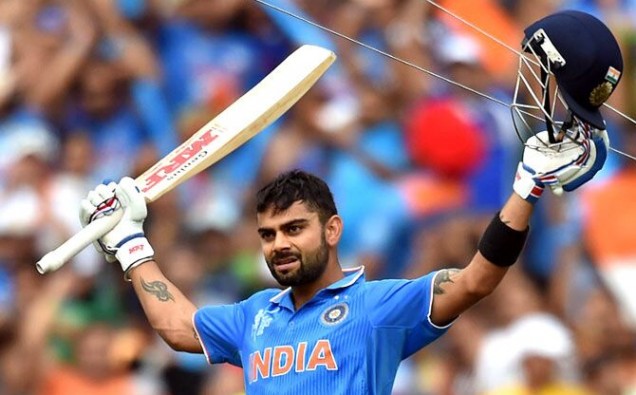 A letter was sent by the Committee of Administrations (CoA) in India, addressed to ICC Chairman Shashank Manohar. It has been discovered that the letter was drafted up by the Board for Cricket in India (BCCI), specifically its acting CEO Rahul Johri.  
In the letter, the Indian side commented that they would consider not participating in the cup if Pakistan were still allowed to play. The two teams are scheduled to go up against one another in Manchester on June 16th this year. Tickets for the event became sold out within 72 hours.  
One Sports fan commented on the news: "BCCI can't do anything like that. Asking a governing body to ban a country from participating in a global event is easier said than done." The commenter went on to declare that India was being foolish in their actions. Moreover, the ICC could not act on behalf of everyone within a multi-national tournament. 
After the letter was delivered, the ICC met with BCCI board officials in the capital of New Delhi to talk-over the proposal. The BCCI is also planned to consult with team India over whether or not the match will take place. However, the ICC has hinted that plans of going through with India's proposal to ban Pakistan are unlikely.  
India is concerned that the security of its players and national spectators should be of the highest importance in the 2019 World Cup. However, if the country does in fact decide to pull out of the upcoming scheduled match, they would receive huge repercussions and a hefty fine from the ICC.  
Manisha Bhanot.