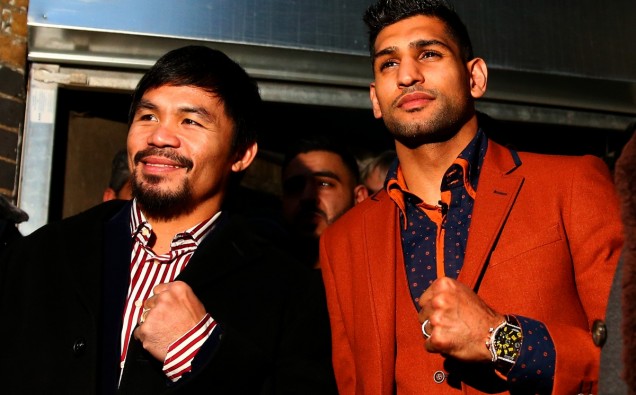 Following the agreed bout between Amir Khan and Manny Pacquiao, their super fight has been rescheduled for a later date. Originally the fight was scheduled for 23rd of April 2017 and now has been moved to 20th May, however promoter Bob Arum says;' We're at square one we are not close to a scheduled date.' This bout is due to take place in the UAE and you can imagine some big money will be on the table.
This is going to be one of the most eagerly anticipated fights in boxing history and with Pacquiao defending his WBO welterweight crown, it gives Khan the chance to regain past glories and once again become a world champion. Khan has received a lot of criticism over the years as people believe he is not the fight he once was. Having only competed in 1 world title fight since 2011 the Pressure is on Khan to see if he can make it back to the top.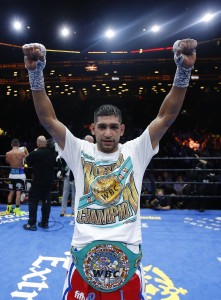 Make no mistake; it will be not be easy with Manny Pacquiao standing in his way. Following his impressive win against Jessie Vargas last year, Pacquiao won the WBO welterweight title after previously losing it against the unbeaten Floyd Mayweather back in 2015. The Pac-Man has be around for years and experience is on his side ahead of this bout.
Khan and Pacquiao will be explosive, with both possessing lightning speed and tremendous power; some may assume that this fight will be one for the show reel.