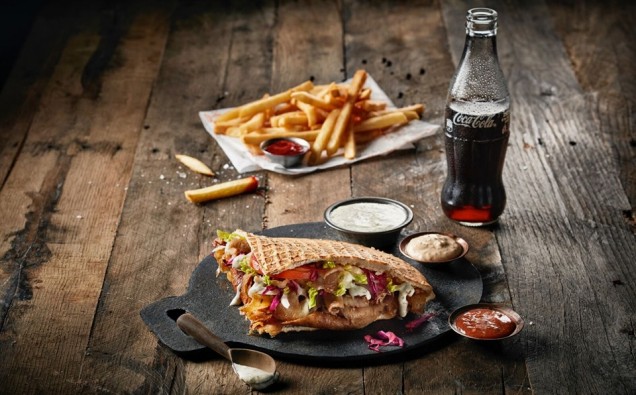 German Doner Kebab has opened at Unit 1A, Littleton Street, Wisemore.  
German Doner Kebab has nearly 40 branches in the UK and the same number worldwide. 
There are already five restaurants in the Midlands – three in Birmingham and ech in Leicester and Coventry. 
The company expects to double the size of its operations within the next 12 months. 
GDK's success is down to the healthy and nutritionally balanced approach it takes to traditional kebabs. 
All kebabs are made from quality ingredients that are exclusive to German Doner Kebab Restaurants. The great taste comes from the secret sauces that set its products apart. 
A spokesman explained: "We use lean succulent beef and pure chicken fillets. These meats are imported directly from Germany to maintain quality and consistency. 
"We only serve fresh, locally-produced vegetables that are delivered and prepared daily along with our special German Doner Kebab bread. 
"These make our Doner Kebabs a truly unique taste experience for our guests. 
"The result is a nutritionally sound gourmet food experience that contains virtually no preservatives or additives and can be consumed day or night. 
"We are constantly evolving and recent additions to our extensive menu include the Doner Gym Box, which has been specially created to be high in protein and lower in calories."