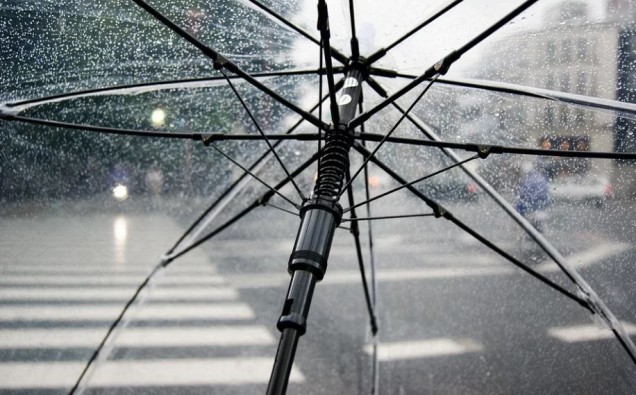 Storm Ciara left catastrophic devastation to the UK in its wake. Gale force winds, heavy rain and snowfall caused delays to trains, planes, trams and dangerous travelling conditions overall, hindering those commuting into school and work.
A pensioner in his 60s died after a tree branch fell on top of him during the stormy weather, while he was out walking his dog. Police in Liverpool confirmed his tragic passing. A 58-year-old man also died as a result of a falling tree which hit his car in Hampshire.
In another county, a one-day-old piglet was blown away and found stranded on the side of a country road. It was quickly returned to care and survived the incident. 
During the turbulent weather conditions, a yellow wind warning was issued by the met office across the majority of the UK. It was discouraged for citizens to travel and engage in it was encouraged for them to stay indoors until the storm ceased.
Steve Ramsdale, a chief meteorologist at the Met Office, stated: "Our confidence in the forecast means we have been able to issue severe weather warnings well in advance, giving people time to prepare for potential impacts of the storm."
Following storm Ciara, residents being left without drinkable tap water in their homes were declared major caused for concern by Police in Cumbria. People living in the areas of Tebay, Clifton, Appleby and Sharp were warned of damage to a section of the water main in the area, which closed more than 20 schools to shut.
Officials are now warning people in the UK of the effects of storm Dennis, which will arrive on the weekend. Although not expected to be as severe as Storm Ciara, another yellow wind wearing is being delivered, with speeds of up to 70mph. 
Areas in the North West of England could see spells of snow affecting travel and cutting off rural localities. There will also be torrential rainfall and possible blizzards in other parts of the UK.  
Manisha Bhanot