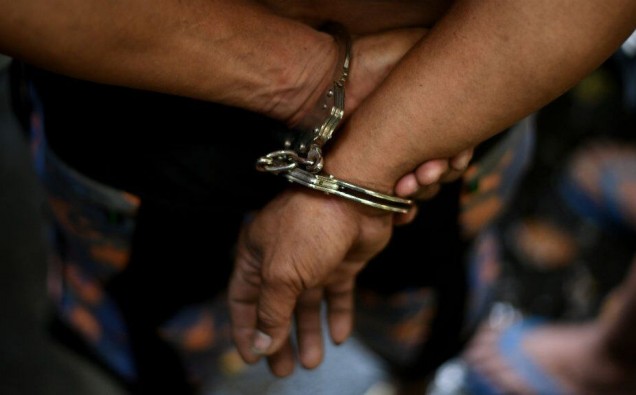 In recent months, several raids took place in Sikh households across Birmingham under police suspicions of terrorism and extremist activity. The evidence seized from these raids has since uncovered alleged fraud, specifically within the organisation of the Sikh Youth Activists UK.  
The leader of this organisation, Deepa Singh, has since been arrested, along with a 49-year old female relative of his. Deepa, as the leader, would have overseen the running of the organisation, ensuring legal duties and responsibilities were exercised. However, the Charities Commission believe this was not the case, and have since acted in conjunction with the police to investigate. Whilst the Sikh Youth Activists are not a registered organisation, their charitable funds mean that the Charities Commission have jurisdiction to investigate the group under the Charities Act 2010. The Commission therefore exercised their powers, gaining access to the bank statements, which has now enabled them to investigate their allegations. 
However, the handling of these arrests and investigations by the police has angered Singh. He has since stated that his arrest was handled poorly, being dragged unnecessarily from his bed to the police station at an unsociable hour. Deepa feels he has been targeted specifically due to being so vocal with regards to the September raids and his open support of Scottish Sikh Jaggi, who has been imprisoned in India due to his involvement in murders in Punjab. His regular confrontation, according to Singh, has made him a victim to this arrest, despite a clear cause from the evidence seized.  
 The original allegation of terrorism and extremist activity has since been disregarded as there has been no evidence in support. Deepa Singh has since been released and the charges against him have been dropped. He and his family declared that they were "expecting" the harsh reaction they received from UK Police up to his arrest. He believes he was treated as such as a form of retaliation, due to his resistance against police raids upon the Sikh community last year.  
By Grace Lea