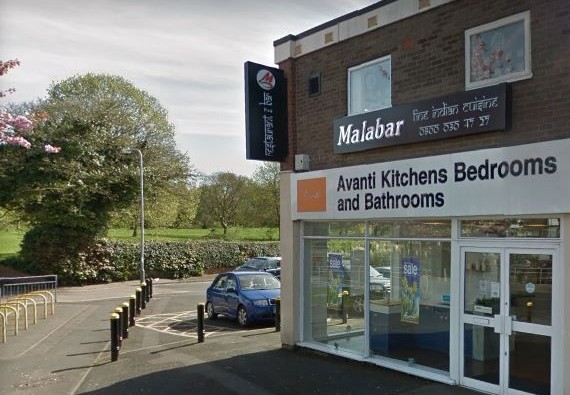 Just a few weeks ago, the Malabar Indian Restaurant on Penn Road, Wolverhampton was broken into and burgled during the hours of 11.30 pm, and 4.55 pm the following day. As the restaurant was closed to diners, the building was empty, leaving it vulnerable.  
Furthermore, Malabar is located within the WV4 postcode of Wolverhampton, in which burglary is a common crime. According to UK Crime Stats, burglary is the fourth most common crime in the area, making up 11% of over 2000 incidents that have happened in the past year. In this area, the restaurant was at risk.   
Malabar is a popular location for Indian cuisine within the area, having been awarded a Certificate of Excellence in 2013 and Asian Curry Award in 2012.  It is also home to the best Asian & Oriental Chef of the Year and was named the Best Asian Restaurant in West Midlands for 2019. Therefore, Malabar is evidently a well-liked and high-quality restaurant. Unknown as to whether this made it a target of theft, it was either a pre-meditated business burglary or a random choice, and this will remain unclear. 
Exactly what was stolen from the restaurant is still unspecified; however, it was made public that a significant number of alcohol bottles and an unknown quantity of money was taken. The PSCO who first responded to the incident stated that the offenders had somehow 'gained entry' to the restaurant but exactly how they entered was not released to the media.  
The police are investigating the incident and are now appealing for witnesses on the police online alert system, WMNow. Authorities are urging anyone with information to come forward and help with the investigation, live chats, phone numbers and anonymous websites have been published to alert witnesses on how to stay in contact with the police. 
By Grace Lea