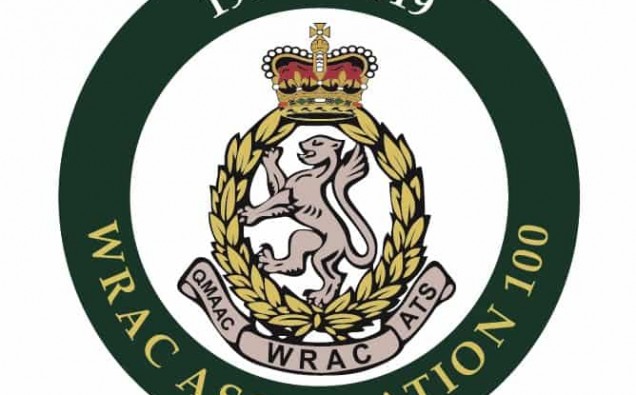 The unveiling of the first permanent statue memorial to the Women's Royal Army Corps at the National Memorial Arboretum, Alrewas, Staffordshire, has unfortunately been postponed. It was due to take place on Saturday 21st March 2020 at 2:30pm.
This decision has been made by the The Board of Trustees of the WRAC Association with the health of their members in mind due to the COVID-19 outbreak. Many of the WRAC Association members are within the age range most at risk.
The Women's Royal Army Corps Association is actively liaising with the National Memorial Arboretum about rescheduling for this autumn.
Once it is dedicated, the statue will stand in the WRAC Association plot in the National Memorial Arboretum as the first national memorial to the service of all women who served in the WRAC from 1949-1992. These women saw service across the world in a range of roles and ranks, thus advancing women's roles within the Army, and thereby in society as a whole.
WRAC Association Vice President, Colonel (Rtd) Alison Brown, said, "In light of the current and developing government and Public Health instructions we have decided to show positive support to our members and guests by ensuring any potential exposure to COVID-19, at or through such a gathering, is minimised. As some of you will be aware, many of our members are within the age range most at risk and thus we believe that a postponement is the most responsible action to take."