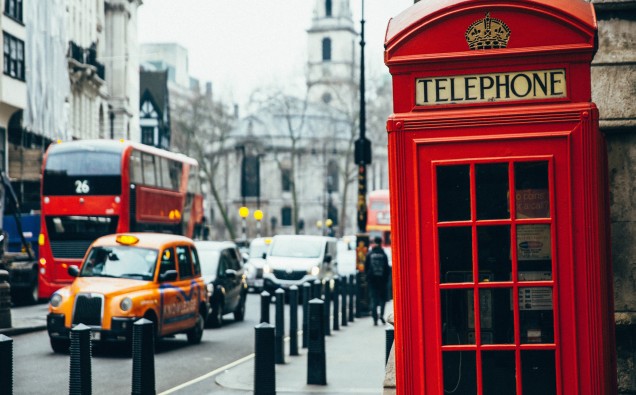 Health Secretary Matt Hancock has criticised those who fled London hours before the Tier 4 restrictions came into force.
He said that people in Tier 4 must 'follow the rules' and act as though they have the virus.
He stated that it was "totally irresponsible behaviour" to travel after the new restrictions were announced.
Mr Hancock later repeated his words on the Marr Show.
"I think those scenes were totally irresponsible. We have all got a responsibility.
"We in Government of course have a responsibility, but so does every single person," the Health Secretary told BBC1's The Andrew Marr Show.
"The plea that I have is that people will play their part, because it is only by acting – all of us – that we can get this under control."
Mr Hancock rejected suggestions by critics like the senior Tory MP Sir Charles Walker that he could resign.
"I am dealing with a global pandemic in the best way we possibly can, with huge pressures on the NHS, with case rates that are climbing and we must take action no matter how uncomfortable we find it," he said.
According to reports, police and rail staff turned away passengers who tried to leave Tier 4 areas on Sunday 20th December 2020.
Railway bosses held crisis talks on how to implement the strict new Tier 4 rules. Travelling into and out of the new Tier 4 rules zone is now banned, in new measures created to contain the new mutant strain of the coronavirus.
People who had booked tickets home from December 23rd,have been told that travel will now be limited to essential workers.
Thousands of Londoners attempted to flee the city last night. At St Pancras station, individuals were told that social distancing "will not be possible" due to the volume of people on board, and those that felt "uncomfortable" should not stay on the train.
Meanwhile on the roads, Edmund King, president of the AA, said that within 90 minutes of Boris Johnson's bombshell announcement, there were reports of people jumping into cars and taxis and even hiring vehicles to escape London before draconian new rules were imposed.
"There are certainly elements of an exodus of some people from tier 4," he told The Mail on Sunday.
The new Tier 4 rules states that non-essential shops – as well as gyms, cinemas, casinos and hairdressers – have to stay shut and people are limited to meeting one other person from another household in an outdoor public space.