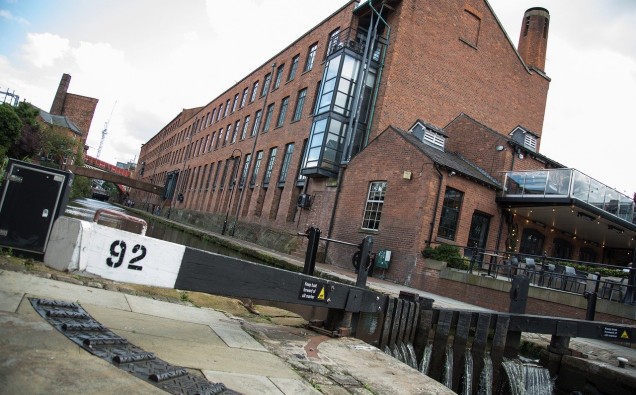 A £10,000 reward has been offered to anyone that can find the killers of Darren Round.
He had sustained major face injuries and was discovered on the 15th February.
He was known to often go on canal walks and he was filmed hours before his death.
Mr Round left his home in Kings Norton, Birmingham, at 19:30 GMT on 14 February and was wearing a blue coat and carrying a rucksack on his back.
CCTV footage shows him walking along the canal close to Wharf Road Bridge towards Shannon Tunnel at about 12:40.
The killers are yet to be found.
Police have requested information from anyone who might have any helpful data.