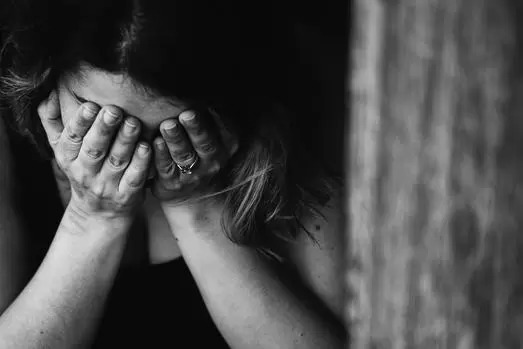 Man held on trial for raping a stranger in Birmingham City Centre  
Farirai Shereni, aged 25, is being held in custody on two accounts of rape. The man, of no fixed address, says he met a young woman he has been accused of assaulting just moments before they had sex.  
The alleged incident occurred at around 4:30 am in November of 2018, on Bull Street, and Shereni was arrested a few days afterwards. He is now being trailed at the city's crown court and could face years in prison if he is found guilty of the crime. 
Shereni first said he met the stranger outside a McDonald's on Dale End.  He said he had been using a phone charging bank and listening to his headphones outside the building when he first approached the woman. He went up to her as she was crossing the road and they began to converse; although he cannot recall what was said. 
The victim was on her way to work, and the two decided to walk together. Shereni then claims they began kissing and he held the woman tightly.  
"I was chatting her up and flirting. I was friendly and smiling, and she responded nice. 
"We kissed for a while outside KFC" he said. 
They both then apparently agreed to have sex with each other under the bridge outside of The Heart Foundation charity shop. The act occurred as passersby were walking across the street. He argues that the entire encounter lasted no more than 10 minutes.  
The victim claimed otherwise and stated that the sex had not been consented. She reported a complaint to the police and Shereni was tracked on CCTV shortly before being arrested.  
When asked if he usually approached women unknown to him in public, Shereni said: "I approached her because she looked nice. It's normal for me to approach women like this, maybe six times a day. 
"I see a beautiful woman, and I see if it's OK to approach her." 
He claimed that he was 'shocked' when he was taken into police custody and informed he met the description of a rape suspect. 
By Manisha Bhanot