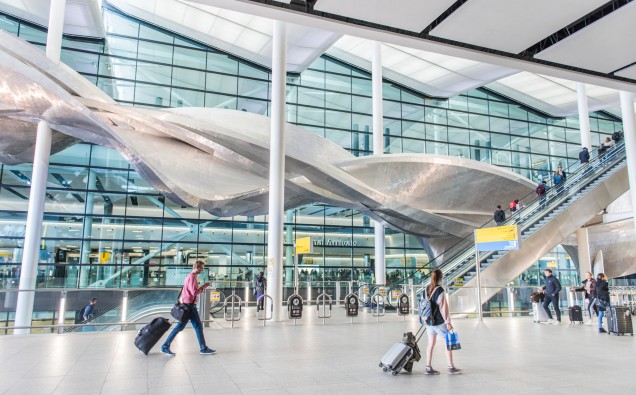 To cope with the travel disruption in the aviation industry UK government has unveiled the 22- point plan to avoid the ongoing repeated problems across UK airports. This year the busiest airport in the UK i.e., London Heathrow Airport expects a rise of 53 million passengers. But after the shortage of staff and high travel demand, many airlines and airports are leading to delays or cancellations of flights. This thing is making passengers annoyed and angry too. 
After seeing all these issues UK Ministers came out with 22- point plan which is split into 3 categories – Industry support, Passenger support, and Recruitment & Training support. The Transport Secretary Grant Shapps said, "The 22 measures we've published set out what we're doing to support the industry. It's now on airports and airlines to commit to running the flights they've promised or cancel them with plenty of time to spare. So, we can avoid the kind of scenes we saw at Easter & half term."
22- Point plan include: -
Supporting Industry – 
- Introduced new regulations on airport slots, to reduce flight disruption over summer peak.
- Established weekly committees like Strategic Risk Group, and Summer Resilience Group chaired by ministers.
- Weekly updates on flight schedules and working with international partners, neighbouring countries & EUROCONTROL to minimize disruption.
Supporting Passengers –
- A new Aviation Passenger Charter will be launched which offers guidance to the passengers about their rights & responsibilities.
- Reviewing airline's current practices to ensure legal responsibilities regarding refund, compensation, etc.
- Strengthening consumer protection. 
Recruitment and Training staff –
- Launching a General Aviation campaign to promote awareness of aviation careers.
- Building partnerships with colleges & universities to attract careers in aviation.
- Launch of £700,000 skills funding competition to raise awareness of aviation careers among young people. 
Check the full measures on the www.gov.uk website.
In this several measures are already taken recently. The UK Department for Transport (Dft) describes it as "One stop guide for passengers informing of their rights, responsibilities and what they can reasonably expect of aviation industry when flying."
While announcing the measures Dft said, "Majority of UK flights continue to be on time and without disruptions but admitted that some passengers have faced disruptions which has also occurred in the aviation sector across Europe and globally." 
Airport Operators Association Chief Executive Karen Dee said, "While the vast majority of passengers across the UK are getting away on their travels with minimal disruption, airports recognize the impact any delay or disruption can have on passengers."
"That is why we share the government's ambitions to ensure passengers can enjoy smooth and safe journeys through the summer."
"Airports are working hard to prepare for this. Recruitment campaigns for security staff are progressing well, with more staff being deployed as they finish their training and security vetting."
"They are also working closely with airlines, the companies managing check-in and baggage on behalf of airlines, as well as the Government and Civil Aviation Authority to alleviate any delays where they do occur and support others in the industry who are coping with staff shortages. 
By working closely together in this way, we aim to deliver the service that passengers have rightly come to expect of UK aviation."
This 22 – point plan will make travel easy for passengers from UK airports.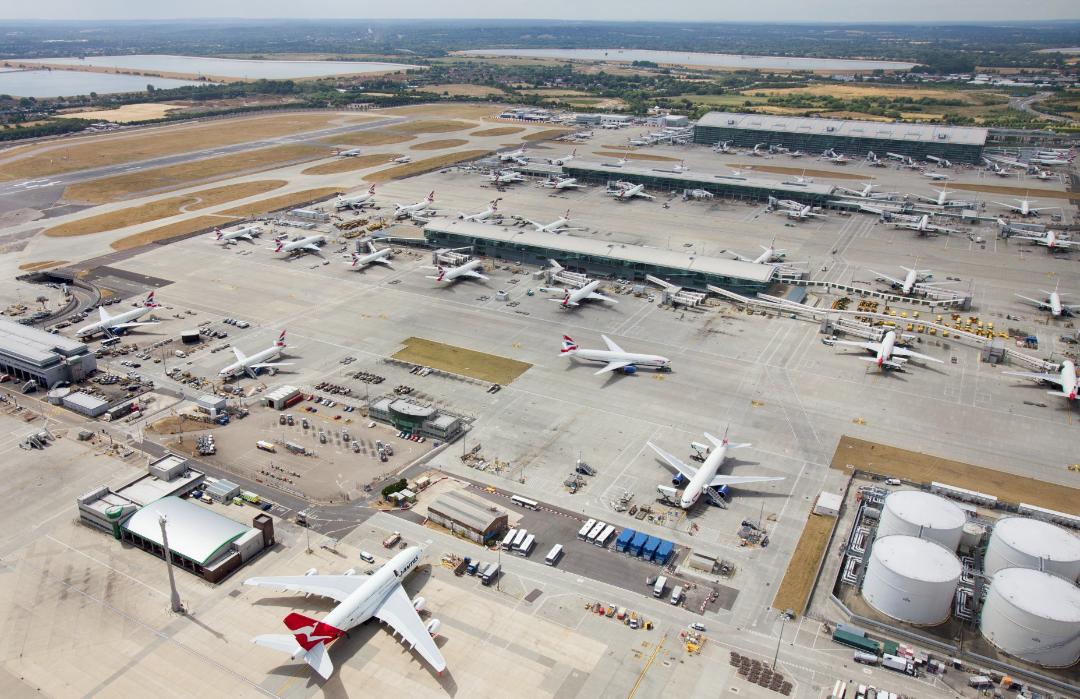 By : Rida Khan (Aviation Author)
Instagram A/c : aviationauthor.ridakhan