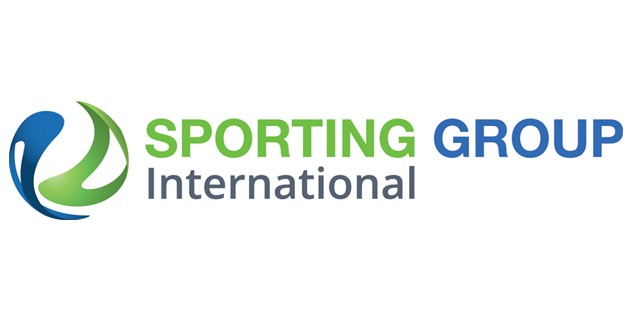 Adrian Wright, the CEO of Sporting Group International sat down with Asian World to talk to us about the upcoming Indian Super League, West Bromwich Albion and all things football.
Q. How did you get involved in developing football in India?
A. I was invited on a trade mission with the Black Country Chamber of Commerce in 2013. Working at West Bromwich Albion, we were looking to identify a new international audience for us to grow our brand. I put together a business plan, and the board endorsed my idea. This led to Albion tying up with Indian football team, Delhi Dynamos. We provided them with Adil Nabi on loan to play in the ISL. Through our coaching network, we coached 20k school children over one summer in India with an initiative called Pass It Forward, co. funded by the University of Wolverhampton.
Q. What impact has your sports agency SGI made on football in India?
A. Our business in India operates a grassroots level programme for young children from the British Embassy school and the American Embassy school. We have over 200 children training with us every week. On Sundays, we have a youth league which sees over 1500 children playing football for 9-12 months. It's also not-for-profit, so 30% of the children in the league come from deprived backgrounds. We provide them with football kit, boots, food and water so that they can play football with kids that have wealthy parents. We've built this up based on a 70/30 rule, where 70% are paying, and the remaining 30% aren't paying, this allows everyone to play football.
Q. Which players are you currently representing?
A.
• Jayesh Rane
• Rahul Bheke
• Ex- Afghanistan captain Zohib
Islam Amiri
• 'India's David Beckham' Steven
Dias
Q. Which players shall we look out for in this season of the Indian Super League?
A. There are former EPL Players like Robbie Keane, Wes Brown and Dimitar Berbatov. Jayesh Rane is a flamboyant winger to watch out for. The live entertainment value is I think better than what we serve up in the UK, with the full fan participation, and we should be very jealous of the atmosphere. The ISL is now the 4th most live viewed football league in the world only in 4 years, behind the Premier League, Bundesliga,
and La Liga.
Q. How would you go about making football more popular in India than cricket?
A. If you switch on the TV in India, there is football on from everywhere, the Premier League being the most popular. People aren't just watching cricket, they watch football now too, whereas ten years ago, that wasn't the case. Nowadays, football seems a viable
sporting option for students. Kids now see footballers like Wayne Rooney, Diego Costa making millions. Social media has increased the awareness, and more kids want to play football.