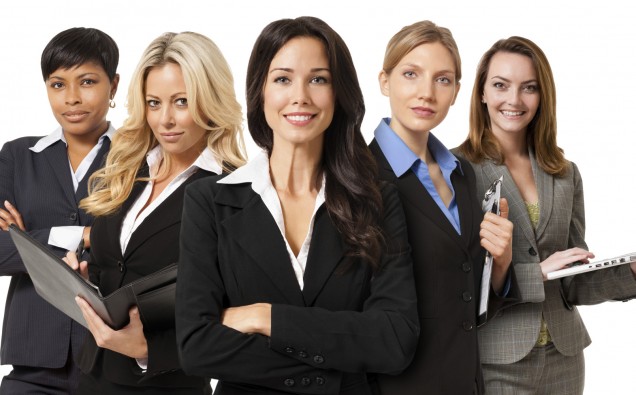 In 1977 West Germany, women did not have the right to work unless they had their husband's permission. This meant that women who were the heir to their family business could not necessarily be one if they did not have their husband's permission.
Japan has an unusual way of dealing with the so-called 'problem' of running a family business without a male successor- they simply adopt a son. Kazunori Kaneko of the consultancy Business Succession Center says that about 10% of the family businesses that do not have a male heir adopt a son. In more recent times, the 2016 survey by
PWC suggests that there is still resistance to women inheriting the family business. A
female respondent from New Zealand said in the survey that the people in her generation (third generation) see it as an inherent right to succeed as an heir in the family business.
Females are not even considered for the position. But even as we see the struggle that women have faced and are still facing to be more involved in their family run business,
recent statistics by EY and Kennesaw State University in their survey Women in
Leadership: The family business advantage depict that the possibility of females taking
over their family-owned businesses are increasing. 41% of the female respondents
stated that they have been more interested in joining the family business in the last three years.
70% of the family businesses have women CEOs in mind, and at least 30% are considering women for the next higher position. 55% of them have at least one woman on their board. While the above statistics show that more women are being considered to be a part of the family business in the last couple of years than they have been in the past, are women all over the world encouraged to be a part of the business?
EY and Kennesaw State University in their survey also illustrated that females in different countries are becoming more interested in being involved in their family businesses. India (72%), China (28%), UK (35%), US (45%), Japan (52%), Indonesia (48%) and South Korea (59%) among other countries.
EY Partner, Carrie Hall said that "I think women are simply getting more opportunities
to prove themselves… and once the opportunity presents itself, gender becomes
less relevant in the decision process." With growing and easier access to better
education, for both men and women all over the world, people's own beliefs are
widening, and the desire for a male heir is decreasing steadily.