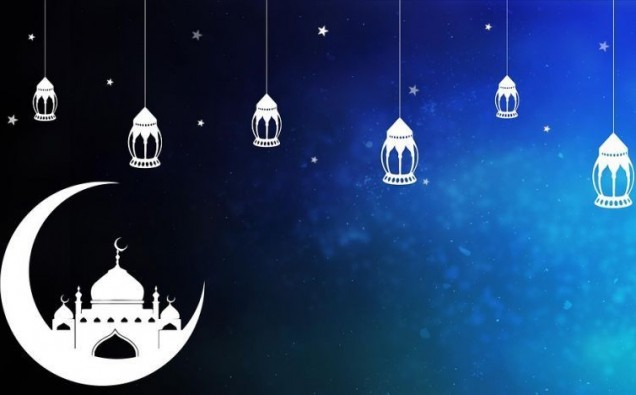 Ramadan is one of the five pillars of Islam and it is observed by Muslims worldwide. Fasting is compulsory for all adult Muslims, except for the people who are unwell or travelling. During this time, even though it is not obligatory for them to do so, many Muslim children try to keep as many fasts as they can, as a practice for later in life.
This year Ramadan is set to start in the first week of May depending on lunar sightings and would end on either the 29th day or after 30 days, in accordance with the new moon. This would mark the end of Ramadan and hence Edi-al-Fitr would begin.
The fast is kept by Muslims from the day's sunrise to its sunset. During this time, they cannot eat food, drink or smoke.  They also strive against any sinful behaviour, such as lying, cursing and false speech. The food eaten before sunrise is called suhoor and the food eaten after sunset is called Iftar. In these times, Muslims spend a lot of money to send food off to the people who are less fortunate than themselves, as well as making it available for the whole of the community as well.
Each day, before sunrise, Muslims make the suhoor, so that they can cope throughout the day without any food or drink. Many Muslims would have a lot of greasy and oily food, which isn't good for the system as it can lead to constant hunger and thirst throughout the day. Instead, it is suggested that members of the faith control their diet and have something healthily so that they can go on throughout the whole day, without feeling thirsty and hungry.
Children who are fasting can be served eggs or cheese, bread, dates, 1 teaspoon of honey and milk during this meal. These foods contain Vitamin B, calcium, proteins and carbohydrates, which activate digestion and provide the child with the energy needed for fasting after they leave home for school in the morning.
Adults who are fasting should consume the same types of food, or even cereal, dried fruits, fresh fruits and a glass of milk. This will ensure that their body benefits from the nutrients and energy provided by the Suhour meal for longer hours during the day. This is why Muslims should carefully plan for a steady diet so that it helps them stay rejuvenated and active throughout the day.
By
Tauseef Asif