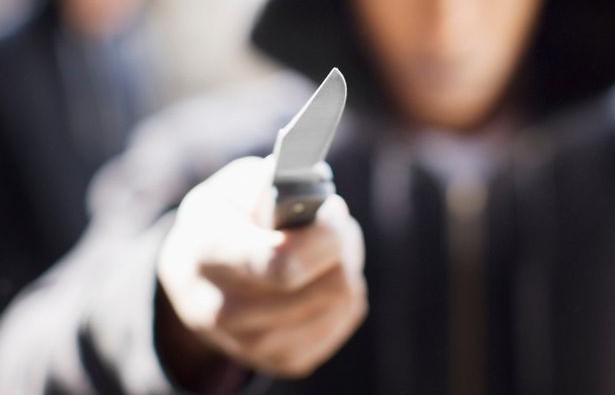 New reports show that there have been 352 knife-related crimes occur in school across the Birmingham and Black Country, with West Midlands Police saying that there have been 260 incidents where children were caught in possession of a bladed article in schools.
These articles found on pupils range from screwdrivers to knuckle dusters, and machetes and pupils as young as 10-years-old have been found with these items, causing police offers and the Council to work together in tackling the issue.
West Midlands Police knife crime lead Supt Ian Parnell said: "The consequences of carrying knives can be catastrophic. The people we find most often in possession of a knife are young men aged between 15 and 19. We are working to deter young people from carrying knives through our Precious Lives project. Hundreds of thousands of school pupils have now seen the hard-hitting presentation." A spokesman for Birmingham City Council confirmed that the Precious Lives Project had covered schools in Birmingham and that it was the largest local authority included in the police report.
Birmingham, Coventry, Dudley, Solihull, Sandwell, Walsall and Wolverhampton were all included in the report, with Birmingham schools having the most bladed articles brought in by pupils in their schools and Wolverhampton following second.