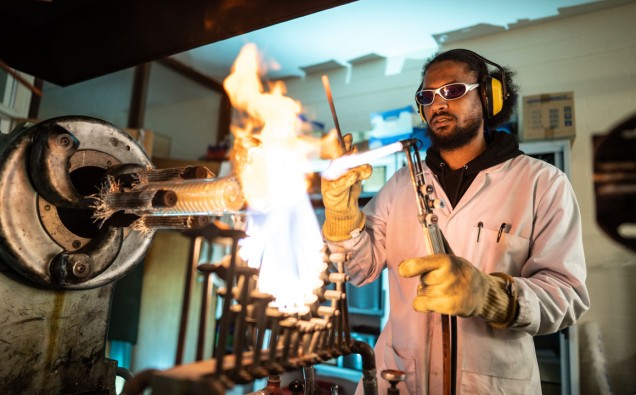 This new opportunity tackles this issue and is part of the Institute's work to accelerate technical skills and careers across higher education, research and innovation.
The 2024 PGCert Higher Education Global is being offered nationwide to technical staff of all disciplines who support learning or have teaching responsibilities through the UK Institute for Technical Skills and Strategy. The Institute is funded by Research England, part of UKRI, and was formed on 1 August 2023.
Lack of adequate training
Dr Kelly Vere, Director of the UK Institute for Technical Skills and Strategy and University Director of Technical Strategy for the University of Nottingham explained that this was the first qualification of its kind to be made available UK-wide, specifically designed to support technicians.
"Research published in the TALENT Commission report shows us that more than half of technical staff in higher education who have teaching responsibilities, or support teaching activities by delivering and designing learning resources, have lacked adequate training," she said.
"Teaching technicians and research teaching technicians can be working in a range of disciplines from engineering to biosciences and creative arts, yet the lines have been somewhat blurred around the teaching responsibilities between academics and technical staff."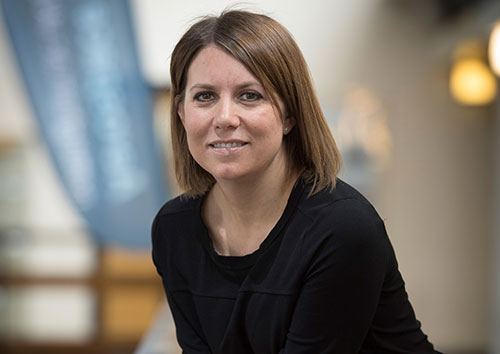 I'm confident the PGCert Higher Education Global will help to upskill and empower technical staff who work closely with students, at every level, and better recognise the valuable contributions teaching technicians make to the student experience and success at UK universities.

Six engineering technicians who teach students from the University of Nottingham are completing the 2023 12-month course, which has been designed to support the needs of third space professionals, including technical staff.
Positive feedback
Jason Young, Engineering Technician, University of Nottingham has been 'inspired' and 'enlightened' by the programme, so far.
He said: "As student-facing technician, the PGCert HE Global has really helped me empathise with the students' learning process. I have a newfound understanding into the foundations of teaching and how core teaching principles are developed into learning outcomes and strategies for feedback."
Martyn Barrett, Senior Technician, University of Nottingham said the course has helped him to gain appreciation for course design to suit a diverse student audience.
He explained he is now more aware of how he delivers content for teaching and "continually engages students to ensure that they are getting the most from a session."
"Technical staff have a huge amount to offer; without developing the teaching skills of the technical community we may not be delivering all we have to offer."
Kelly added: "The feedback we have had from technicians who have experienced the programme has been really positive and allowed for further refinement of module content to better suit the wider technical community.
"This is one of several innovative interventions delivered by the UK Institute for Technical Skills and Strategy to accelerate and fulfil the potential of UK technical skills and careers and ensure the long-term sustainability of this workforce."
Find out more about the PGCert Higher Education Global and apply online here.
Applications are open now until 4 December 2023.