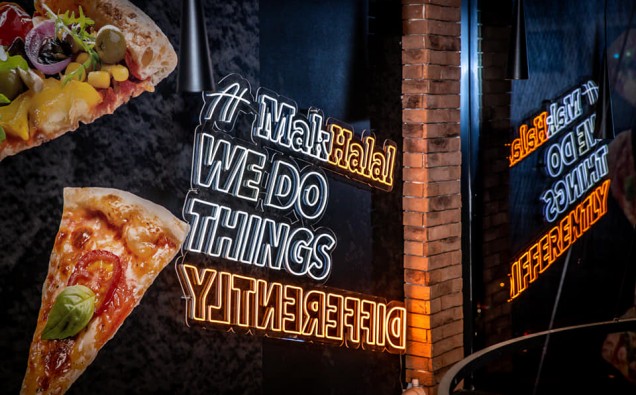 The UK's most vibrant Halal burger chain is set to open 10 stores by late 2022.
Since launching back in 2016 Mak Halal has opened four branches in Birmingham. In 2021 they began to take their product further afield with new restaurants in Walsall and Bradford.
They kicked off March with their latest store in Nottingham and they will take their first steps outside England when they open in Cardiff on the 28th of March.
Mak Halal's great success story is based on attention to detail combined with the dedication to customer satisfaction. The company's moto is "come hungry, leave happy."
Mak Halal's mouth-watering menu provides food lovers with a wide variety of flame grilled burgers using 100% prime beef, cooked to perfection.
It also includes a great range of pizzas and paninis along with vegan options to ensure there is something for everyone. This has allowed them to go from serving to a mostly Muslim market to a wide range of customers.
A Mak Halal spokesperson said: "We couldn't be happier with the recent growth of our brand and we're looking to keep that momentum going this year. Our latest openings have seen a strong turnout and the initial feedback was very positive.
The fact that we've been able to go from a local Birmingham restaurant to getting set to expand into Wales tells us there is a demand for the authentic taste of Halal in the UK."