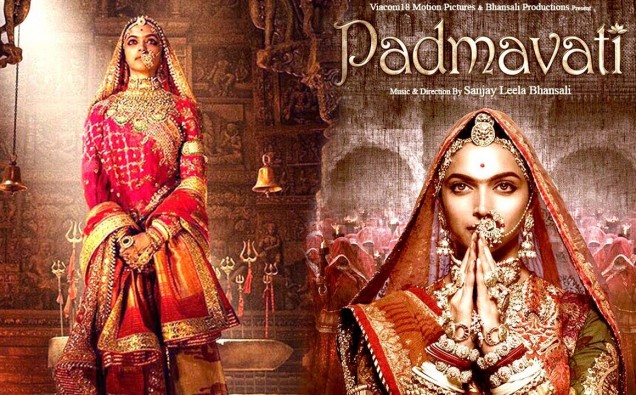 Padmavati is the new upcoming movie by Sanjay Leela Bhansali, which portrays a controversial relationship between a Hindu queen and a Muslim ruler. However, this film had sparked a controversy with Indian politician, Thakur Abhishek Som, the national president of Akhil Bharatiya Kshatriya Yuva Mahasabha. He stated that he would be rewarding cash to anyone that brings the head of Sanjay Leela Bhansali and Deepika Padukone.
The movie is about Rani Ma Padmavati who sacrificed her life with 12,000 other women in a mass immolation. The film is based on the 16th-century poem that shows a fictional queen sacrificing her life by Jauhar, which is the medieval practice where royal women walked into funeral fires, rather than being taken captive. However, Sanjay had represented her in a bad way in the film.
Due to the controversy of the film, the release date has now been postponed, even though it was due to be released on December 1st.
A senior official stated that Deepika should have her nose cut, as a sign of public humiliation.
Keshav Prasad Maurya, (the deputy chief minister of Uttar Pradesh), had said that he would not allow this film to be released until the scenes that show the queen in a 'poor light' were removed. Maurya also made a shocking statement in which he says, how can a Muslim aggressor be displayed as a hero, while the Hindu Kings and Queens are playing the victims.
According to the superintendent of police (Maan Singh Chauhan), he stated that a case had been filed against Thakur, which is under the section 115 that states the encouragement of offence is either punishable with prison or death.