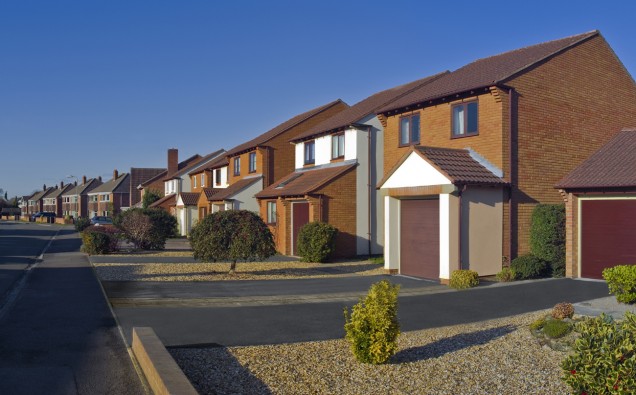 With the 2022 Commonwealth Games now fast approaching, parking on rented driveways could help avoid 'parking chaos' close by to the games' venues, claims an industry expert from YourParkingSpace.co.uk.

Up to one million additional visitors are expected to visit Birmingham and the surrounding areas between 28 July and 8 August, as fans, athletes, and the world's sporting press alike flock to the nation's second city.
The spike in visitors to the region is expected to result in road closures and increased traffic congestion, as well as a scarcity of parking options for motorists looking for somewhere to park at 16 locations hosting the games across the region.
This has led CEO at YourParkingSpace.co.uk, Harrison Woods, to warn visitors that traditional pay-on-day parking options could prove difficult to come by during the games, and has urged motorists to consider alternative parking arrangements:
"The Commonwealth Games promises to be a spectacular sporting event, and it's great to see such high levels of enthusiasm for the occasion. However, with so many visitors expected in the region, as well as the planned road closures, it could be parking chaos – spectators must be warned that they shouldn't just be expecting a race on the athletics circuit, but also a race for parking!
"However, parking on rented driveways could offer an alternative to traditional pay-on-day parking options, meaning spectators can enjoy the games, leaving the hard work to the athletes!".
But it's not just motorists who are benefitting from parking on rented driveways, as more and more Birmingham-based homeowners are expected to list their driveways on the YourParkingSpace app to accommodate the increase in visitors during the games.
Harrison concluded: "Our booking data reveals that Birmingham has always been one of our driveway hotspots, with residents of the second city pocketing a staggering half-a-million-pounds from renting out their driveways to motorists in 2021 alone. And with the Commonwealth Games taking place in the city this year, I'm sure enterprising Brummies are on track for a record year of driveway income."
To learn more about listing your driveway for the Commonwealth Games, visit www.yourparkingspace.co.uk.