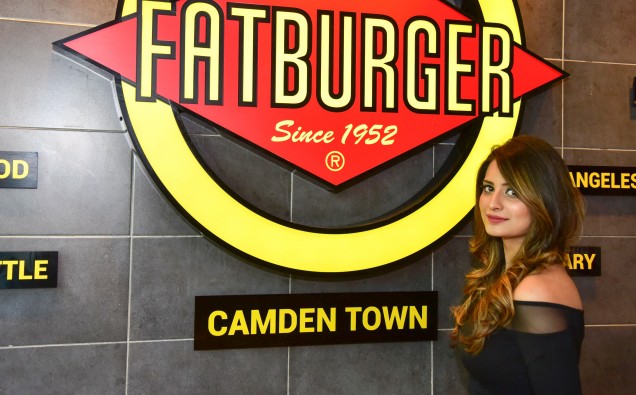 What do rapper Kanye West, hip-hop producer Pharrell Williams and actress/singer Queen Latifah have in common with British entrepreneurs Anum Khan, Naeem Ahmed and Abdullah Aziz Anwar?
The answer is that they have all bought into the Fatburger restaurant bandwagon which started rolling in Beverly Hills, California and is now sweeping the world.
And while the first three named above have joined the long list of franchisees, the last three have gone one better and have taken on the mantle of Master Franchisees for the UK.
Their first outlet, near London's Camden Market, will soon be joined by another in Dundee, which has been acquired by local businessman Akmal Hayat.
Anum, Naeem and Abdullah were all involved in the property business before taking the fast food plunge.
Having got a taste for the business in Camden, they now plan to extend the franchise to around 25 plus restaurants.
And although the food they serve up is fast, their growth plans are anything but, as Anum explains.
"We're hoping for Dundee to open within the next three months," she revealed.
"After that, the next one looks likely to be in Wales, but that will be next year.
"We have another five potential franchisees interested and we expect that eventually there will be around 25 restaurants in the UK.
"We're more interested in ensuring quality rather than quantity."
There are currently around 200 Fatburger restaurants in 33 countries worldwide with plans for another 300 outlets in the coming years.
Among the current list there are restaurants in USA, Canada, UAE, India, Pakistan, Saudi Arabia, Bahrain, Malaysia, Indonesia, Iraq, Kuwait, Tunisia, Oman, Philippines and Qatar.
In the UK all the restaurants are Halal food certified.