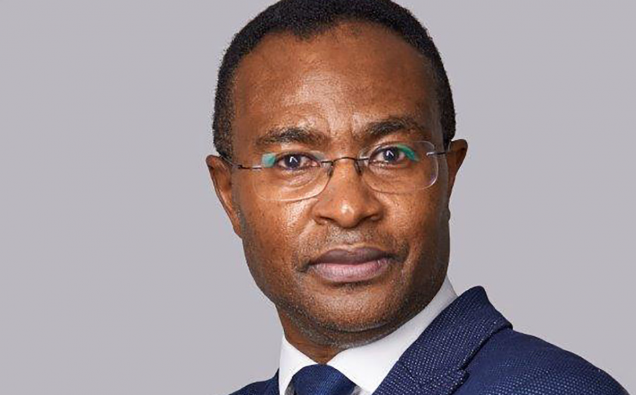 Communities that Work, the only national body for housing and employment, has welcomed BME London Landlords as one of its newest members.
Communities that Work, is committed to transforming lives for good by supporting people into rewarding, sustainable employment. Given the combined impact of Covid with the current cost-of-living and energy crises, its role has never been more relevant and vital for individuals, households and communities than it is today.
BME London Landlords is one of the key names behind the Social Housing Anti-Racism Pledge (SHARP). Developed in partnership with BME National and The Housing Diversity Network, the SHARP initiative calls on all registered social landlords to adopt an anti-racist stance by adopting a clear policy that states their organisation is anti-racist.
Commenting for Communities that Work, Managing Director Lynsey Sweeney said: "Communities that Work is the only national body for housing and employment – in these critical times, collaboration between these two sectors is more vital than ever, delivering services that drive opportunities for residents and communities. We're delighted to welcome BME London Landlords to our membership body – spanning 1.4 million homes owned and managed by 61 members drawn from across England. We continue to raise the profile of the social housing sector and increase recognition for the important work of our members to help people and communities access employment, training and in-work progression."
Commenting for BME London Landlords, Chair Ben Laryea said:
"BME London Landlords brings together 13 BME-led registered social landlords who provide affordable housing to tenants across Greater London with a shared vision of being a leading
example of successful collaboration and social innovation. Collectively, we can optimise our impact to improve and advocate for better support for our BME residents and the wider communities we serve.
Post-pandemic, London's already marginalised BME communities are facing immense challenges. We are working together as organisations with our staff, residents, and strategic partners such as Communities that Work to meet these challenges head on with 
practical solutions to create more impact. Our membership of Communities that Work supports our focus on delivering a coherent, integrated approach to deliver enhanced value for money for their residents, communities and organisations, share best practice, and to provide opportunities for our residents to access services, such as employment support, that we would not otherwise be able to deliver alone."
Commenting on the SHARP initiative, Khalid Mair, Executive Support for BME London Landlords, said:
"SHARP reflects the social housing sector's Zero Tolerance towards racism and drive to build racial inclusion for the benefit of its tenants as well as its employees. Many providers have taken progressive action, and we're calling on all registered social landlords to sign up to SHARP, pledging to adopt a clear anti-racism policy framework with an action plan committing their organisation to tackling racism and racial inequality, monitored and reviewed annually over a three-year period.
The SHARP initiative will support its social housing landlords develop and shape their organisational cultures with real integrity, holding them accountable for ensuring racial equality as part of their core values and as a key imperative. As such, the social housing sector can demonstrate national leadership on making UK society zero tolerant towards racism and set the standard by which the housing association movement operates."