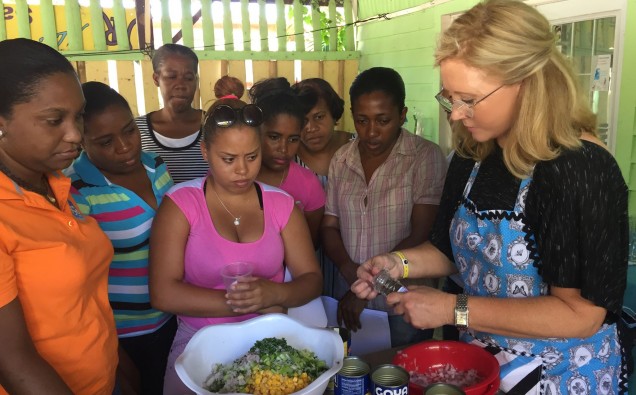 Shannon Smith's business was born from her love for teaching, cooking and traveling. She spends many days devouring cookbooks like they're romance novels and preparing recipes for the cooking classes she teaches. She has been to over 50 countries and when she travels she meets all kinds of people who often become lifelong friends. From them , she has learnt the history of their culture , the ingredients that are native to their cuisine and the recipes they cherish and willingly share. She writes stories about the people she meets, as well as those in her past, who have influenced her to become the person who she is. Her stories and recipes are chronicled on her websites, chefshannon.com .
Q.) How is traveling correlated to cooking ?
Chef  Shannon : When I travel I try to meet as many people as I can who will teach me about their culture, food, and traditions. I make friends very easily, and I do my best to be a good listener and show them how interested I am in learning about their lives. As a result, I get to cook in private homes and restaurants where I learn about the local ingredients, recipes, and stories about the food they love so much. I have made many friends around the world who continue to keep in contact, and we communicate often. Occasionally we meet again, whether it's in their hometown or somewhere else in the world.
 Q.) You are a good  fashion designer, so why did you shift your career to becoming a chef ?
Chef Shannon :  My first career was as a seamstress in Tulsa, Oklahoma. I started sewing when I was a little girl, and I designed dresses for many years. I earned a degree in Home Economics in college, and became very accomplished at sewing and clothing design. I've sewn more than 500 bridesmaid dresses in my lifetime, and I made many women very happy with my creations. It was a very tough life, and at the time I was in a difficult marriage that I chose to end after 10 years. I had 2 young children, and I knew I wanted sole custody of them. My attorney told me I needed a steady job with a regular paycheck so I could prove that I could provide for them. I got a job with a non-profit organization teaching cooking to underprivileged kids who lived in a very poor neighborhood in Tulsa. After school I cooked in a vacant apartment where they lived, and taught the kids how to cook nutritious meals for themselves and their families. I had very few skills at cooking, but I knew enough to teach them. I enjoyed it so much that I decided to go to professional chef school and learn to become a chef. Those years of teaching cooking to those children eventually led me to a career of teaching many people how to cook.
 Q.) While traveling you meet so many people. In what way do they inspire your profession of cooking?
Chef Shannon :  The people I meet in my travels often become very close friends. I do my best to make them comfortable with me which usually results in their willingness to share their recipes and cooking techniques with me. When I share their recipes I write the stories about how I learned them and the people who were generous enough to teach me.
Q.) Your inspiration is your "Platter Room" . Please tell us something about it ?
Chef Shannon : When I travel I often collect serving platters and bowls to use in my cooking or for parties. Over the past 15 years I've collected so many that I had shelves built in a room in my home to store them. I call it the "platter room", and many people who visit say it is their favorite room in my house. It's usually cluttered because I can't seem to keep them very organized, but I always know where they are when I need them. I have many pieces from every corner of the world, and I like to think they each tell a different story.
Q.) Is your cooking style focused on world cuisines? If yes, then how .
Chef Shannon :  I believe what I have to offer is unique because I've been to so many faraway places where I've learned to cook some of the local cuisines. I use those skills to cook dinners and teach classes that focus on a particular country or region. I donate many dinners to charity that are called "Around The World" where I cook 6 or 7 courses, each from a different country where I've traveled.
Q.) You created a local community in your city to promote and elevate the food industry. How does this community work ?
Chef Shannon : 5 years ago I decided I wanted to get to know the people in my city of Tulsa who were in the food industry. I knew the only way I could gain their respect and credibility was to cook for them. I collected a list of names to invite to a dinner party in my home which included chefs, restaurant owners, food writers, food photographers, and farmers. I learned that many of them were skeptical of my offer, but about half of them (25) showed up. I fed them an Indian dinner that was so successful, they started posting all over social media, creating a curiosity amongst their peers in the industry. The next year my invitation list increased and many more attended. I've thrown that dinner party 5 times, and this year there were nearly 60 people in attendance. I've met some of our best chefs and participated in collaboration dinners with many of them. I've also been included in many charity events to raise money for our community.
 Q.) What advice will you give to the upcoming chefs to become successful ?
Chef Shannon : My biggest advice to anyone aspiring to be a chef is to always be humble and willing to learn everything you can whether it's from other chefs, family members, books, or chef bloggers. Read cookbooks as if they were novels and absorb all the information you can, and remember that the best way to learn and retain information is to teach it to someone else. Not only does it help you, but it's a gift to someone else. And lastly, practice the recipes and techniques you learn and share the food you've prepared with someone that can give you honest advice and encouragement.
 You can also follow her journey on Instagram – chefshannonsmith ."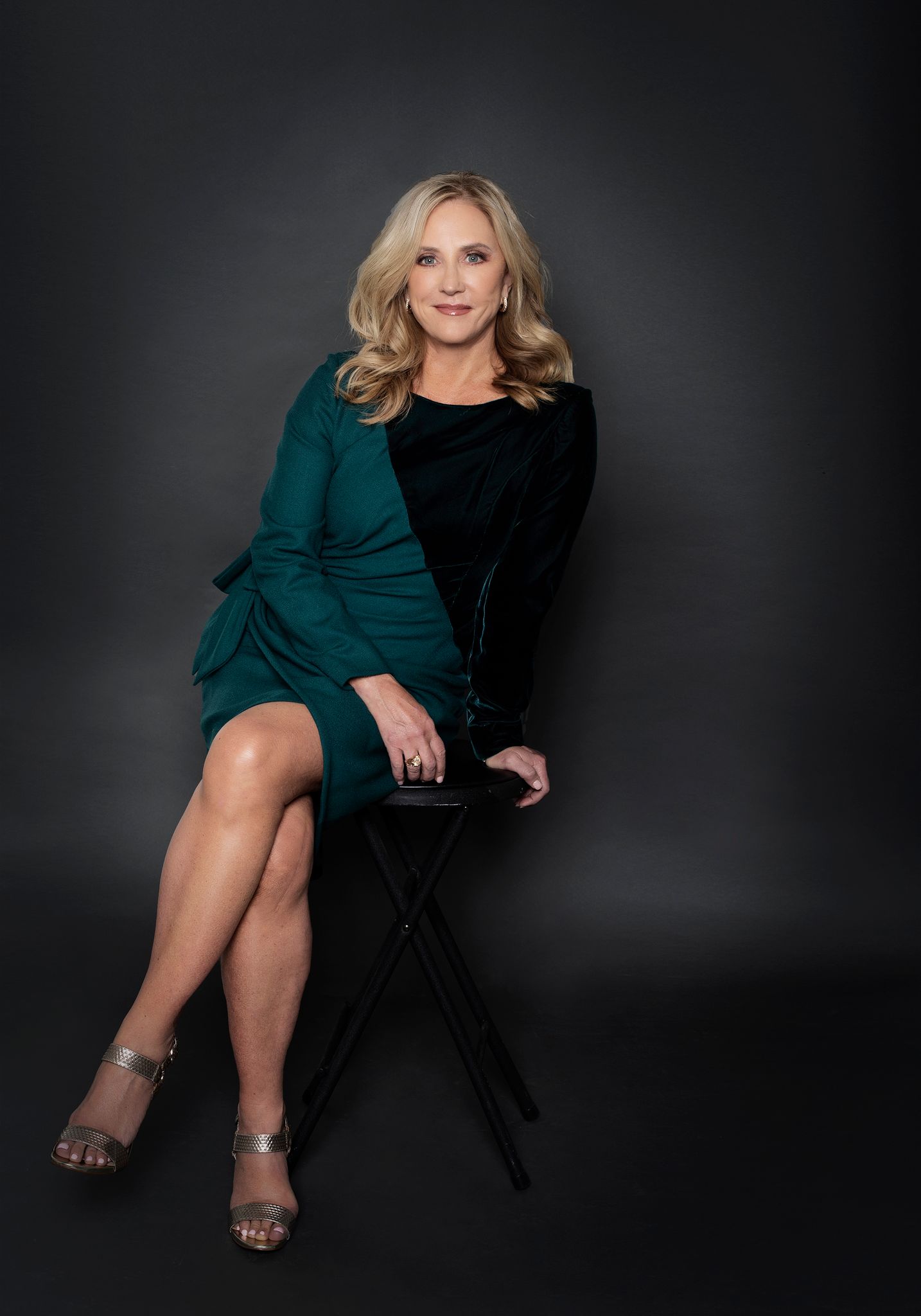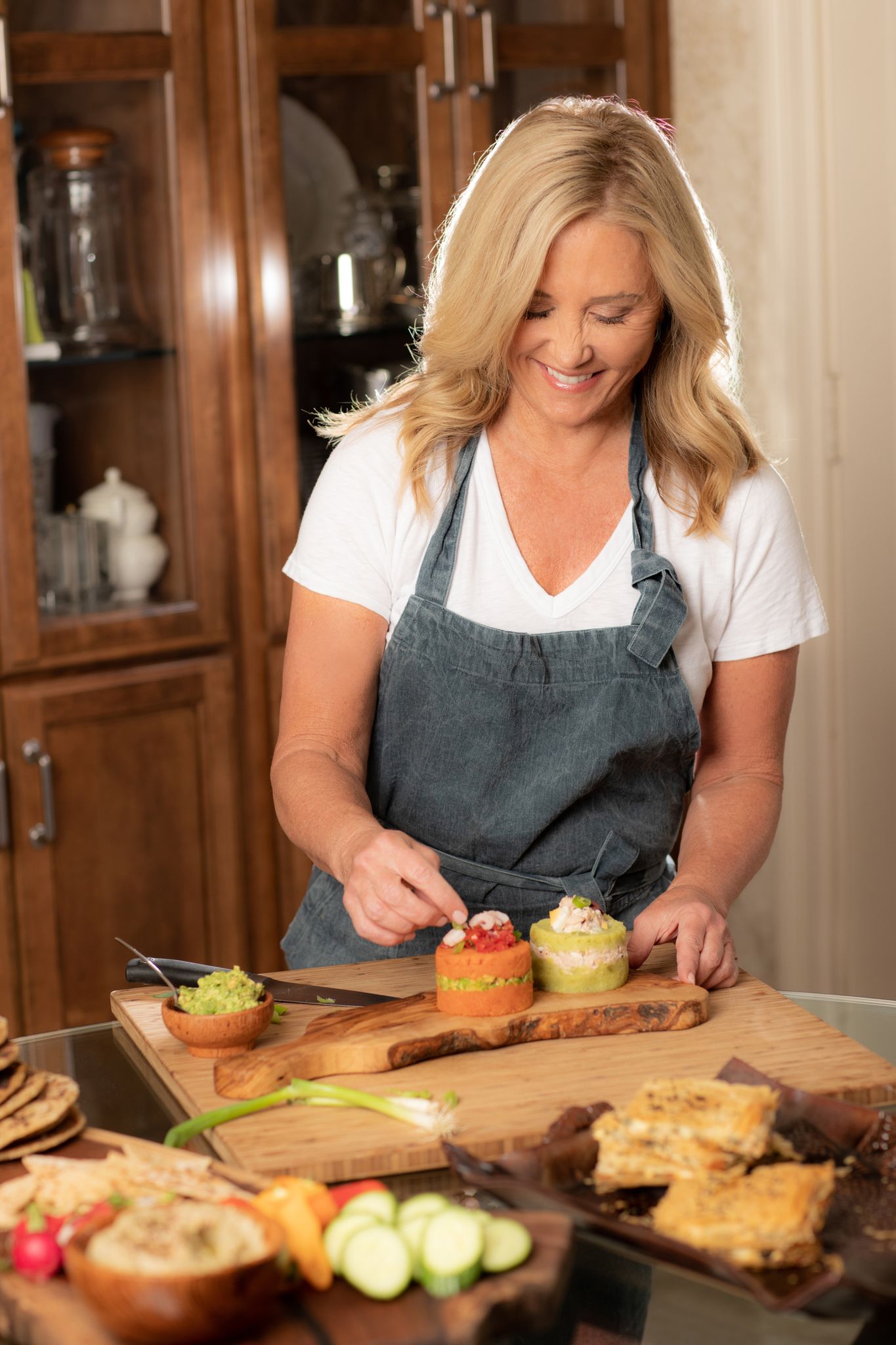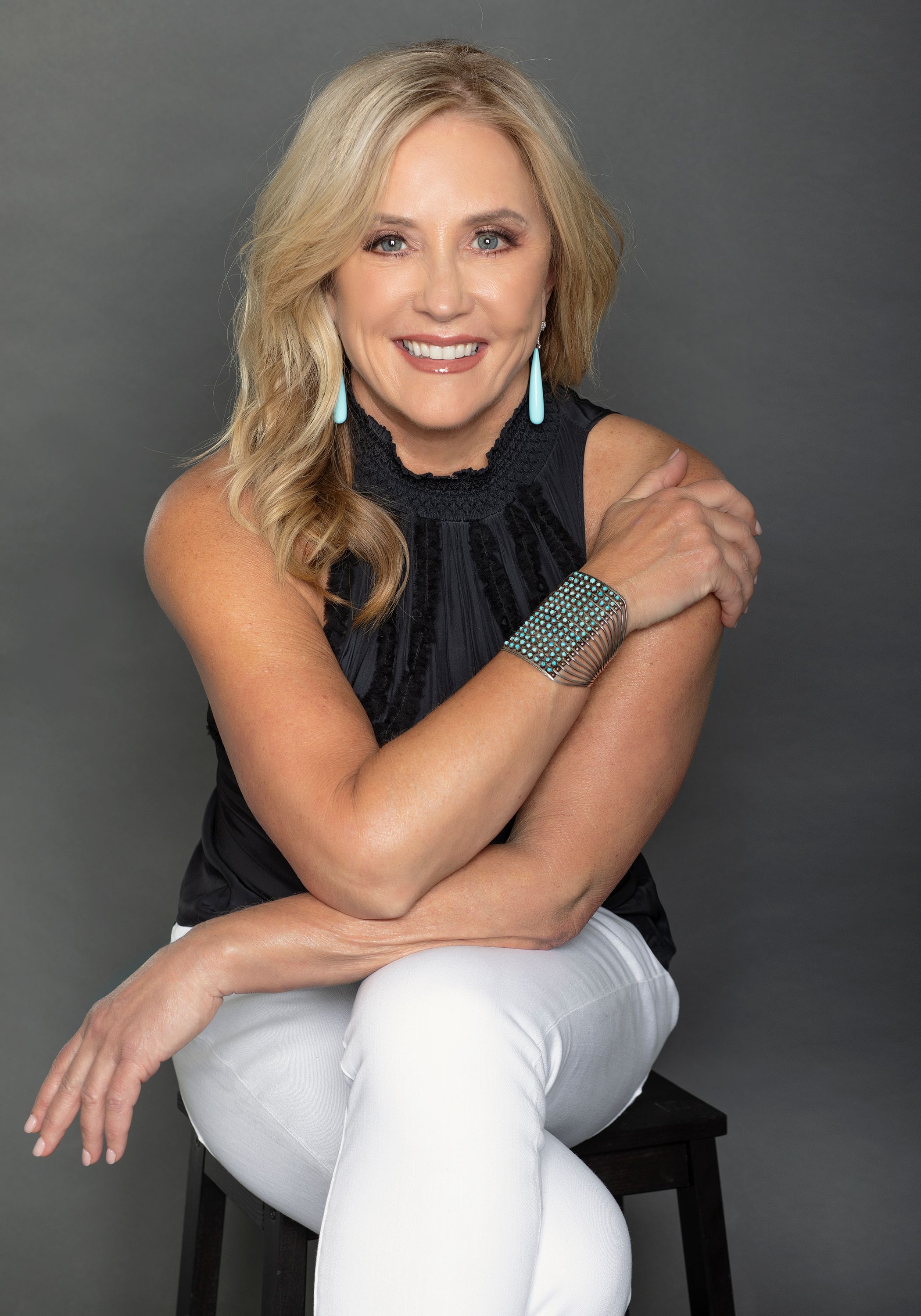 By: Rida Khan ( Aviation Author )