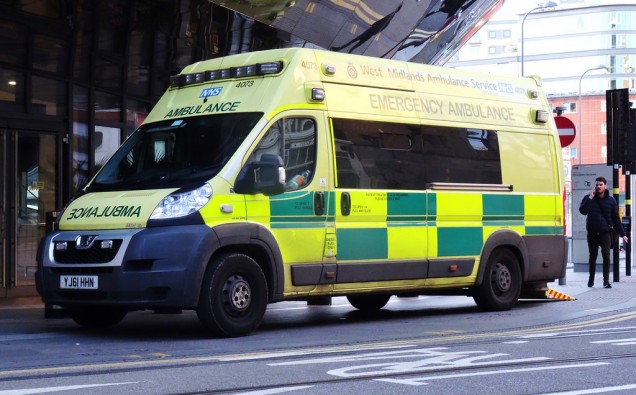 A teenager was stabbed 3 times by a stranger on Beilby Road in Birmingham. The school
boy was walking with friends when he was approached by an unknown group of men who stabbed him twice in the chest and once in the arm.
Police were called, and he was immediately rushed to hospital. His injuries were not life-threatening. West Midlands Ambulance have said "We were called to reports of a stabbing. We arrived on scene and found one patient, a teenage male, with a stab wound to his arm and his chest.
He was treated on scene and transported to hospital. We sent two ambulances." West Midlands Police have pleaded for anyone with information to contact them on 101 or
Crime Stoppers on 0800 555 111.