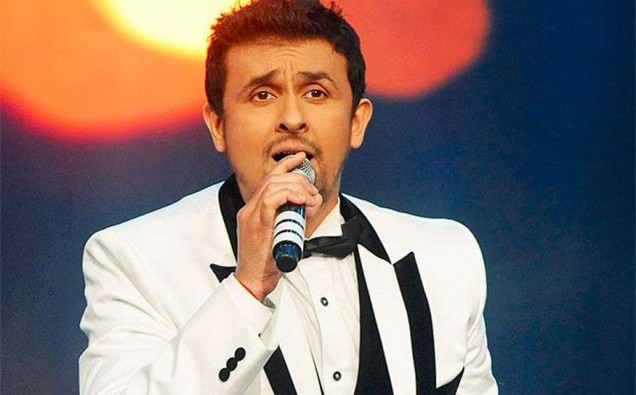 The Bollywood singer faces Backlash after Calling the Azaan 'Forced Religiousness'
Renowned playback singer Sonu Nigam, caused a Twitter battle after he complained that the sound of the early morning Azaan disrupted his sleep.
The singer took to twitter to express his disdain, claiming that the use of loud speakers for the call to prayer constituted as 'forced religiousness'.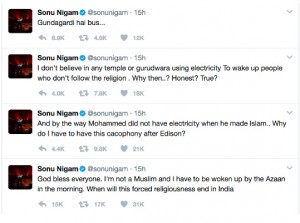 After the backlash, the singer has since clarified his statement saying that he was not against any religion but usage of loudspeakers.
He went on to clarify that he is also against the use of loudspeakers in temples and was a noise issue rather than a religious one.
However, locals have taken it quite badly, also taking to Twitter to express their disspointment in his primitive comments.
After a series of replies to those questioning or supporting his view, he tweeted, "Dear everyone. Your stand exposes your own IQ. I stand by my statement that loudspeakers should not be allowed in Mosques & Temples. period."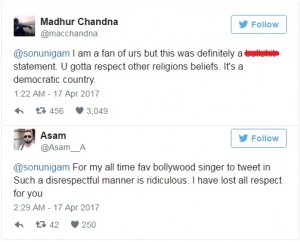 Despite his objections, the 43-year-old vocalist is no stranger to the Islamic customs; he is often found on musical tours of the Muslim countries, with the UAE on the top of his list.