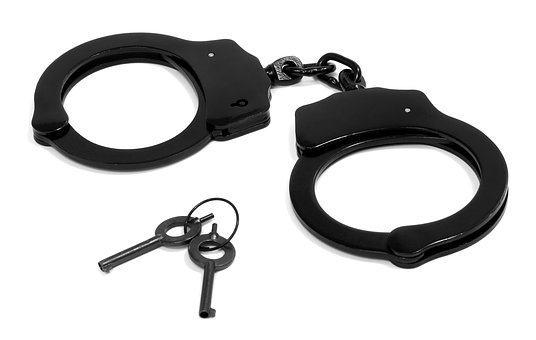 A Hindu girl has been selected as the Assistant Sub Inspector (ASI) after she cleared a competitive exam. This is the first time in Pakistan's history that a Hindu girl was chosen as the Assistant Sub Inspector.  
The Sindh Police force welcomed Pushpa Kolhi as the ASI. Kapil Dev, a human rights activist, shared the news on Twitter.   
"Pushpa Kolhi has become the first girl from #Hindu community who has qualified provincial competitive examination through the Sindh Public Service Commission and become Assistant Sub Inspector (ASI) in Sindh Police. More power to her!" 
The Sindh police are currently leading the country in terms of gender parity. They recently appointed Ayesha Abro as the Deputy Commissioner of Hyderabad.  
In January 2019, Suman Kumari from Sindh became the first Hindu women to take charge as a civil judge. Suman Kumari of Qambar-Shahdadkot was posted in her native district. Suman Bodan said that she belonged to a Hindu community and was appointed as a judge to the civil and judicial magistrate.   
Suman grew up in the underdeveloped rural area of Sindh, where she has faced many challenges, including poverty. She said that her family, including her siblings and her father, had extended their full support and helped her to fulfil her dreams of becoming a judge.    
Hindus are the largest minority community within Pakistan. According to the official estimates, 75 lakh Hindus live in Pakistan. The majority of the Hindu population in Pakistan are settled in the Sindh province, where they share language, traditions and culture with the Muslim population.