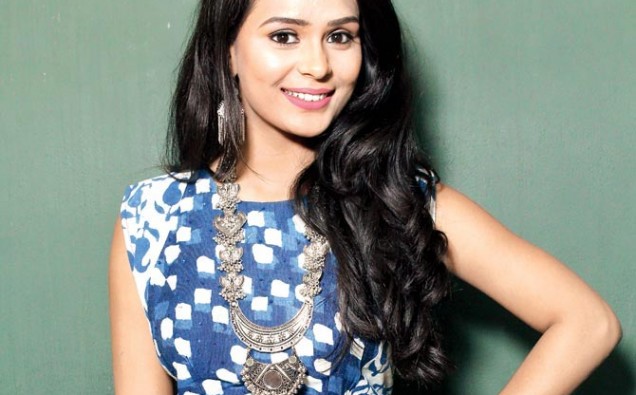 Pakistani singer, Samina Samoon has been shot dead, in Southern Sindh, during a wedding ceremony. Samina, who was reportedly six months pregnant, was shot after she refused to stand up to the gunman's request.
Samoon, aged 24, was a famous Sindhi artist. Â While performing at a wedding, one of the guests who was identified as Tariq Jatoi, asked her to stand up and dance with him. However the Pakistani singer refused and Tariq, who was reportedly drunk, pulled out his gun and shot her. Samoon was rushed to Chandka Medical College Hospital. However, she was pronounced dead on arrival.
The incident was caught on camera, and the video was shared on Social Media by Kapil Dev, who is Islamabad-based Human rights activist.  During the video, the accused was seen tossing money at the singer while she performed.
The Deputy Inspector-General of Police (DIG) for Larkana, Abdullah Sheikh, had stated that Tariq had been arrested and they had recovered the weapon used to kill Samina Samoon.
The police stated that the singer's husband Ashiq Ali had filed for a double murder report, as he claimed that the accused should be charged with a double homicide for killing his wife and unborn child.
He stated that: "Samina declined to dance because she was pregnant, her refusal enraged the accused who then killed her."
The funeral took place at Jinnah Bagh, while several artists including Ashiq Samo, Aziz Sangi and Shabana Sindhu all protested in front of the SSP office, demanding justice for the death of the Pakistani singer.