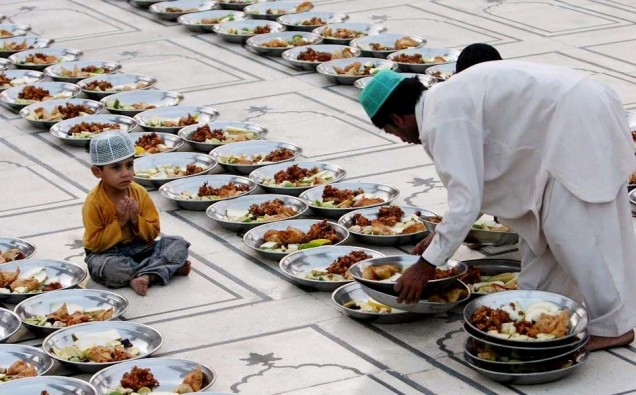 When it comes to donating to charity, Pakistan is number one in contributing to more than one percent of its GDP to charity.  The contributions push it to the top of the ranks, compared to wealthier countries like the United Kingdom, which donate 1.3 percent GDP to charity and Canada who donate 1.2 percent GDP.
Pakistan is the sixth most populated country in the world and poverty is a huge problem, with 45% of workers earning less than $2 per day.  However, even though most of Pakistanis are living in poverty, they still manage to donate to charity.
According to reports made by the Pakistan Centre for Philanthropy, Pakistanis donate around Rs240 billion ($2 billion) annually to charity.
The report indicates that 98 percent of people in Pakistan give to charity, whether it's through kind donations, or volunteering for needy causes.
Supporting the poor, plays an integral role in Pakistan's society safety net, however in order for Pakistan to be more integral, they need to make more effort to institutionalise the individual tendency of giving.
By trying to understand why Pakistanis prefer to give to individuals rather than organisations, a research was conducted via household surveys and focus group discussions.
The survey measured philanthropy in three different ways, which were, in-kind giving, monetary giving and time volunteered. The results found that when accounting for all forms of philanthropy, 67 percent said they give to individuals, while 33 percent said they preferred giving to organisations.
According to research, 72% of donations in Pakistan are given during Ramadan, and it has been reported that Karachi is the most generous city when it comes to giving to charity.