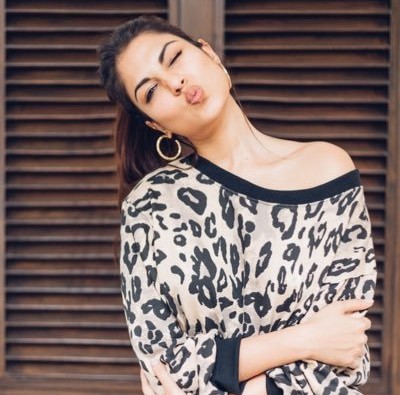 A misogynistic media smear campaign against Rhea Chakraborty – an Indian actor who has been arrested for her alleged involvement in the death of Sushant Singh Rajput – is hampering her right to a fair trial, Amnesty International has said.
After Sushant Singh Rajput was found dead in his apartment in Mumbai on 14 June, his father lodged a complaint against Rhea Chakraborty – the actor's alleged girlfriend – her family and few others, claiming that they had abetted the death of his son. Rhea was accused of extortion of money, abetment of suicide and other crimes. There is an ongoing investigation into these allegations.
Rhea has since been subject to online abuse and misogynistic victimisation by Indian mainstream media – including public labelling of her has a "witch" and "gold digger", and her private messages being shared and discussed extensively on news channels.
On Tuesday (8 September), Rhea was arrested under several sections of the Narcotics Drugs and Psychotropic Substances Act. After her arrest, several news channels termed it as a "victory" and "game over".
Amnesty International is concerned that this public vilification will hinder a fair trial and the administration of justice.
Avinash Kumar, Executive Director of Amnesty International India, said:
"There has been a slew of misogynistic comments, media pieces and speculative information that have been spread about Rhea Chakraborty over the past two months.
"Media coverage that surmise and denigrate her character and behaviour serve no purpose.
"Condoning these practices distances the victims from justice and the accused from a fair trial and hampers our progress towards gender equality.
"The right to a fair and impartial trial is paramount to ensuring justice."