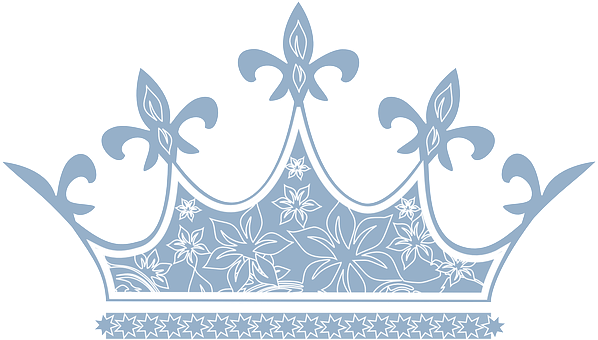 A West Midlands mum has become the face of Mrs India UK Classic 2019. Rose Marlok from Solihull beat 28 finalists during her first beauty pageant, which took place three months ago in London.  It has been an incredible journey for Rose, who was told by the judges she was a 'breath of fresh air'. Although she never gets bored at her job as an HR manager and Director, and loves her husband of 15 years, Rose felt that there was still room for transformation. And so, when the opportunity to enter Mrs India UK came knocking, the mother of 2 knew exactly what she had to do.  
Asian World caught up with Rose Marlok to discuss just how she came about to be Mrs India UK.  
Can you tell me a bit about yourself? 
I was born and brought up in India. I lived there for 15 years before coming to the UK. I have two beautiful daughters. I spend most of my time looking after my children, as well as being a businesswoman, working to help charity organisations that deal with mental health, cancer research, domestic violence and allergy awareness.  
What inspired you to enter the Mrs India UK Classic 2019 pageant?  
I wanted to do something for myself as well as to show my daughters that even once you're married, life doesn't just stop, you can still follow your dreams. Both my daughters have witnessed how hard I work, especially when I do my public speaking. They now understand that only when you work hard, you will be able to achieve something.  
Was it easy to enter the Mrs India UK Classic 2019 pageant in today's culture?  
I do believe that it was a lot easier for me, especially as I have such a supportive husband. However, I can see how difficult it would've been, 10 years ago at least, because it was a lot harder to inform the elderly or provide them with information as they wouldn't understand what this was. I think it can also be challenging for the English community just as much as the Asian community. I feel much more confident today because I am a lot older, there's a lot more for me to lose, so I have to think carefully before anything I do. I've got to set an example for my kids as they are my inspiration.  
Have you also wanted to enter the Mrs Indian UK Classic 2019 pageant?  
I've always wanted to do something for the community; it was a dream of mine to become a public speaker. Growing up, it was all education, finishing school and going to university. So my dreams got held back. My passion had nothing to do with beauty pageants, one of my friends who entered the beauty pageant last year, mentioned it to me and I found it exciting, I love all the glitz and glamour.  
Are you involved in any Charity work?  
My husband and I were always passionate about doing our bit for charity and community work. I originally wanted a platform where I could represent a situation that I cared deeply about. My friend convinced me to do charity work. We are currently working on human trafficking, allergy awareness, cancer research and mental health, where we raised a lot of money and awareness. The most important charity I want to discuss is mental health and domestic violence within the Asian community. It's something that's not understood correctly within the Asian culture.    
Do you have any advice for women? 
My advice for women would be just be to always stand up for yourself, follow your passion and never give up on your dreams. But just remember to think, 'what have you got to lose?', and have confidence in anything you do. Remember you can convince your family and friends about what you want to do, whether it's to be a cook or a housemaid. Keep your head held high and don't let anybody tell you that you can't achieve anything because you can.  
How do you manage your work and family life at the same time? 
I have a fantastic support network around me. That's one thing that's really important to me. You can have a lot of money. However, I believe that if you have a good support structure around you, then you can achieve anything.  
What's next for and do you have any future plans?  
I am going to the USA soon to represent Mrs United Kingdom for Mrs International as well as representing the mental health charity which I support. I am also trying to get posters and information regarding the mental health work into Gurdwaras to spread awareness towards mental health.  
Have you ever received any negative feedback about your work? 
If I do receive any negative feedback, then I will try to ignore it and not let it bring my confidence down. I feel like negativity can also give you that edge to do better. My husband is also supporting me throughout my work, and he's always there to tell me that 'nobody knows you better than I do.'  
How do you like to enjoy your spare time? 
I enjoy keeping fit and going to the gym. I also love to spend time with my family and friends, especially my kids; I always drop them off to school and take them to their clubs. I always try to make sure I have time to socialise.