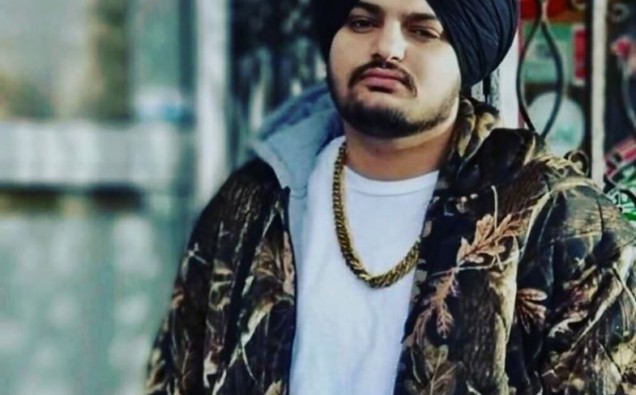 Much to the shock of local spectators, a giant fight recently broke out at one of Punjabi Rapper Moosewala's concerts in Horse Fair. 
Footage recorded showed at least half a dozen men in the crowd pushing, shoving and throwing punches at one another. Several people in the audience filmed the dispute via their mobile phones while Moose Wala performed on stage. 
 As a consequence of the ongoing brawl, the show was stopped, and the artist asked everyone to calm down. In a recording, Moose Wala could be heard urging the crowd to "chill", at one point declaring: "Birmingham you need to chill." 
The stopping of the show was met with a series of boos and un-pleasantries from the audience. As the violence continued, one lone voice could be heard saying "bang him, bang him", meaning beat him. 
One video recording later depicted a fighting group retreating to the exit doors at the back of the venue. It is not believed that the incident was reported to West Midlands police. 
Footage of the incident was uploaded onto the Panjab Radio Facebook page alongside the caption: "Sometimes we wonder- WHY?" The video has since been viewed thousands of times, with many deeming the violence as un-called for and appalling.  
Others have argued that safety at the venue was the responsibility of the security team at the O2 venue, who have failed to comment on the situation. No mention of the incident was given on Moosewala's social media accounts.  
Sidhu Moosewala in an Indian born singer, rapper and actor who works in Punjabi music and film. The 30-year-old moved to Canada before releasing his first song 'G Wagon.' His other popular hits include 'So High' and '47', which features MIST, Steel Banglez and Stefflon Don. 
By Manisha Bhanot