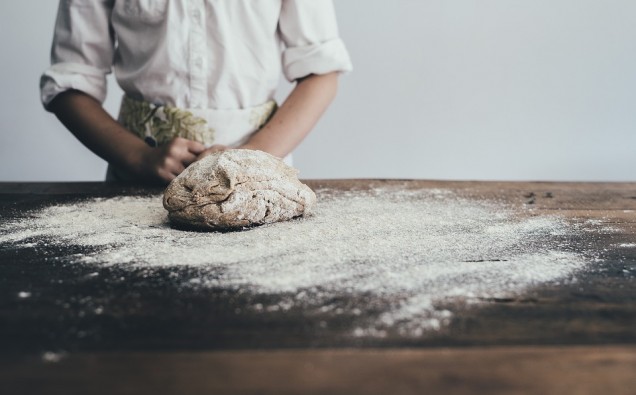 Labels on the widely bough loaves express the bread is both halal and suitable for those who eat kosher.
The bread has consistently been halal, and this has been affirmed over the last two years.
In any case, when one consumer saw the mark he tweeted: "Warburtons bread is now halal certified – why do 96 per cent of population have to have Islamic halal put onto them in their lives and effectively overriding their own religions just because 4 per cent want it?"
His tweet provoked both negative and positive reactions, with one customer tweeting back: "Paul you will not become a Muslim by eating something halal. It does not work like that. How is your faith overridden by a label on a loaf of bread?"
Warburtons cleared up perplexity in an announcement, saying that nothing has changed in the bread-making procedure, and it has consistently been appropriate for halal diets.
There is nothing in the bread that is meat or alcohol determined.
A flour treatment operator called E920 is utilized in some bakery products, which is artificially created by using organic and vegetable products, and not those derived from animals.
The halal authentication implies that the contents have been checked and approved as halal.
In Islam, halal just methods a nourishment item is passable, which likewise applies to natural products, vegetables, non-liquor based items and that's only the tip of the iceberg.
A representative for Warburtons stated: "At Warburtons, we care about providing our consumers with a choice of quality products that suit varying lifestyle needs. Over two years ago, a range of our products were officially certified as vegan, vegetarian, halal and kosher. This doesn't mean doing anything differently to what we have always done; it just means making it easier for consumers to buy our products with confidence."