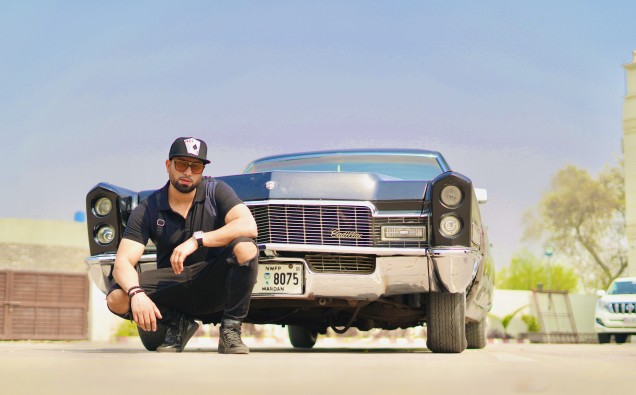 The eagerly anticipated 'Dil Cheer' by Maz Bonafide feat. Legendary singer Naseebo Lal is out now!
Written and composed by Maz himself, Dil Cheer is a romantic melodious tune which is sure to touch the hearts of millions worldwide. 
'I initially wrote this as a solo track for myself but later I felt this is a perfect song to collaborate with Naseebo Lal. I knew her powerful vocals on a sad love song like this would take it to another level. After sharing the track with her, she instantly loved the lyrics and the composition and wanted to get involved. I was honoured to have her vocals on this track and we wanted to make sure it was released this year' – Maz Bonafide
Featuring Pakistani drama actress and Tik Tok influencer Zernab Shastri, the high production value music video was shot in central Lahore, Pakistan.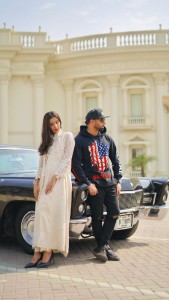 and Instagram via @mazbonafide