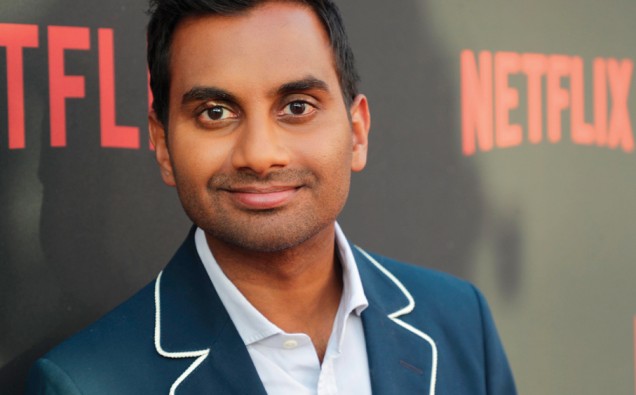 Comedian and actor Aziz Ansari denies the recent allegations that he sexually assaulted a woman while he was on a date with her.
The 'Master of None' star clarifies that whatever happened between them was "completely consensual" and expressed apologies to the woman after the alleged assault. The woman referred to the date as a "violating and painful" night.
She alleged that during the encounter, she had indicated her discomfort about the situation through verbal and non-verbal signs, but Ansari paid no heed to them and continued regardless. She also says that it had taken her quite a time to validate his actions as sexual assault.
The woman was furious when she came to know that the 34-year-old appeared at the Golden Globes Awards, raising his voice in favour of the 'Times Up' movement against sexual harassment, where he also won an award for his Netflix series. Ansari expressed his regret in a text message, in which he acknowledged his inadvertence during the moment and was sorry for his behaviour.
Conversely, Ansari said that he had been astonished and concerned when the woman told him about her discomfort the next day. "I took her words to heart and responded privately after taking the time to process what she had said," he said. "I continue to support the movement that is happening in our culture. It is indispensable and long overdue."