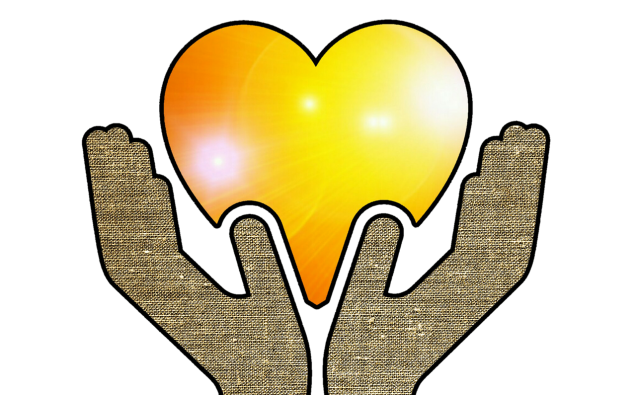 All Pakistan Women's Association (APWA) UK Family Musical Fundraiser Evening was held at Digbeth Hall. It was a highly successful event attended by many dignitaries and distinguished guests, hosted by Rana Shama Nazir, Adeela Parvez and Bina Ahmad.
The event included a presentation on the history of All Pakistan Women's Association UK and the work being done by All Pakistan Women's Association Birmingham. The auction and raffle tickets proceeds will be donated to All Pakistan Women's Association Government schools in Pakistan. The keynote speakers were Lord Mayor of Birmingham Councillor Yvonne Mosquito, Labour candidate for the Member of European Parliament Ansar Ali Khan, Riffat Mughal Chairperson APWA Birmingham, Samina Raja and others. They expressed their views and appreciated the work All Pakistan Women's Association Birmingham have done under the supervision of chairperson of All Pakistan Women's Association Birmingham Riffat Mughal over the past year. Speakers also condemned the tragic incident that happened in Sri Lanka where approximately 250 people lost their lives in a suicide attack by Terrorists.
Special performances were given by Sohail Salamat, Amina Sultani and young khadija. Also present were Nazir Awan, Ishtiaq Latif, Fajli Bibi, Sajeda Awan, Nasreen Awan, Samina Raja, Gazala Ahmed, Dr Nikhat Iftekhar, Samina Yaqub, Nagina, Rabab Malik, Shazia Bashir, Sham Abbasi, Shagufta Naz, Ruby Tariq, Saeeda, Winston Mosquito, Naveed Malik- Deputy Chief Constable Metro Politon Police, Sajid Yousaf 'Neena Gill Member of European Parliament, Fadel Takrouri Regional Director Labour,
About APWA
APWA was first established in 1949 by Begum Ra'ana Liaquat Ali Khan, wife of the first Pakistani PM Liaquat Ali Khan. The organisations focus on the safeguarding and social well-being of Pakistani women who come abroad into foreign countries. They make sure they are well integrated and settled into their host nation, and have a strong network of support around them at all times. APWA is focused on the empowerment of Pakistani women, promoting young girls' education overseas, and keeping females aware of their human rights at all times.