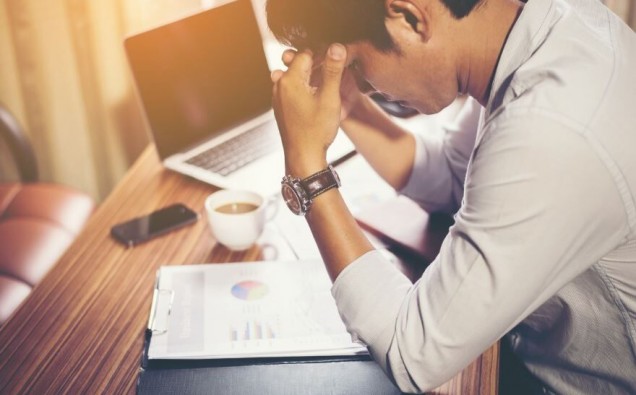 Louise Aston, Wellbeing Campaign Director at Business in the Community responds to research, carried out by Censuswide, published by Slater and Gordon showing that a quarter of people have had to leave at least one job in the past five years because of pressure and the negative impact it was having on their mental health. Her views on the topic can be found listed below: 
"The statistics published today show that there is a significant amount of work to be done to challenge the stigma of mental health in the workplace. 
"Employers need to create the kind of culture where staff can be transparent about their mental health and they need to lead by example. 
"It's OK not to be OK. We need an inclusive, targeted approach to ensure that managers receive quality training, are knowledgeable about key issues in the world of mental health and are aware of reasonable adjustments that can be made, such as flexible working. 
"The business case for a thriving UK workforce is clear in terms of showing a clear impact on productivity and staff engagement and retention, and we challenge all UK businesses to make good employee mental health a strategic priority." 
Workers may experience traumatic events in their personal or home lives that impact their ability to commute to work and be productive in an office based environment. Time off work or remote working opportunities should be examined more closely, as well as facilities to help those affected. Peers and fellow employees are also encouraged to be supportive and look out for one another when low mood strikes. Ways to deal with this type of situation include mental health workshops, open coffee-mornings and work-based training.