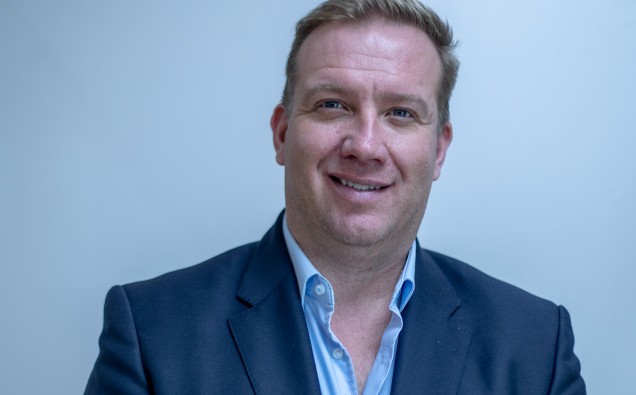 Michael Austen is the boss of Big Van World, the UK's largest used van supermarket based near Swindon. He started selling vans from a caravan in 2000 and now his business is turning over close to £18million.
Brought up in the circus, his dad owned Austen Circus and his entrepreneurial spirit clearly inspired his son. This month, Michael turns 40 and he's been sharing 40 things he's learned in business and in his sector. His last ten tips are around 'people':
1.     Common sense is the biggest asset when hiring. A good team member will have stacks of common sense.
2.     Motivation – encourage and support those who show motivation, are at work on time and are enthusiastic.
3.     Trustworthy – in a business where people are spending bigger sums (in fact in all businesses) trust is very important. Staff are privy to financial information and you need to be confident that they will behave with integrity. Act swiftly, within the law, if this proves not to be the case.
4.     Willingness to learn – skills can be taught but only to those who are open to learning new things and also being willing to change or improve their performance.
5.     Friendliness – a smiling face is better for everyone, fellow team members and customers, a smile on the phone is good too.
6.     Skills in the job they are brought in to do – especially key for a more senior role, with an apprentice it would be different. However points 1 to 5 are, in my view, more important.
7.     Focus – notice and acknowledge those with an ability to manage their time and focus on their role. There are times for breaks however the job has to be done.
8.     Flexibility – for some job roles (not all) there may be a need to work out of hours or over a weekend. Getting this right is a two-way street, if someone flexes to cover a shift, you must be willing to flex back to give them time off.
9.     Confidence & product knowledge – the ability to speak with confidence and to speak well on the phone. Being hesitant or mono syllabic will not fill a customer with confidence especially if they want to visit to browse or see a particular product.
10.  Body language – how to present yourself in the business. This is about being engaged, being dressed smartly or appropriately – no slouching behind a desk, chewing gum or flicking through a phone during a working day, or at a trade show. Show up!