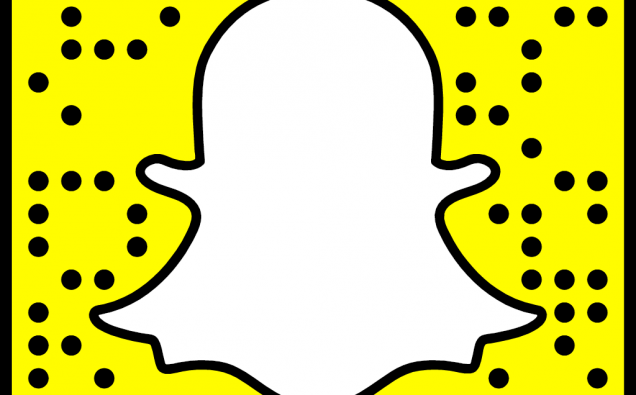 Snapchat is one of the most top used social media app today. They have launched a feature on their app, which enables up to 16 people to take part in a live chat together, either using their voices or through video.
The social media app, allows you to tag anyone else, by their username, using the @ symbol in their posts.
The new feature will be released over the next few weeks, according to the firm.
Snapchat came under fire recently for their recent redesign of the app layout. Many users created a petition which attracted more than 1.2 million signatures. The petition was set up, to get as many signatures as possible, to change the design back to its original format.
Snapchat have already aired its first TV advert in the US. Viewers noted that the advert seemed to strike a family-friendly atmosphere.
"Snapchat's early growth has largely been built on attracting a strong youth-centric audience," commented Jack Kent from IHS Markit consultancy.
"To grow the user numbers it needs to broaden its appeal to a wider audience.
"The key challenge… is how to add older users without losing the cool factor that helped fuel its early growth."
"Snapchat is the place where you trade dumb jokes with your friends, non-essential thoughts, or show off the trashy nights you don't want preserved past a five-second timer," wrote Megan Farokhmanesh.
"Its feeble attempts to win over everyone either misunderstands its own product at its core, or signals a desire to re-frame that product as a second-string replacement for platforms that already exist."
Snapchat had recently faced criticism in recent weeks after (£1b) was wiped off Snaps stock market value, when reality star Kylie Jenner tweeted that she would no longer be using the social media app.
Snapchat also apologised after they displayed an ad, which appeared on its platform for a third-party game, which asked users if they would "rather slap Rihanna or punch Chris Brown."
Chris Brown was convicted in 2009 after he assaulted the singer.