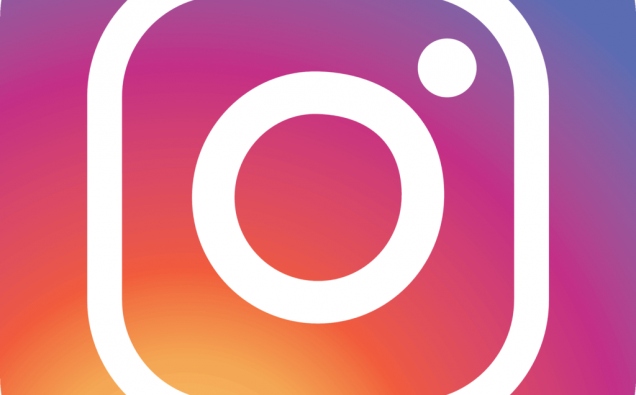 Great news for Instagram users, especially marketers! Instagram has started to issue the direct messaging feature via the desktop. The tool has been made available to a group of small beta testers since February last year, but will soon be accessible for a wider audience. 
However, at present, the feature is still in its beta test phase. It was first spotted by reverse engineering expert Jane Manchun Wong last year, with revisions of the feature and options seen in October of 2019. 
The new addition will make the messaging platform reach more of Instagram's audience. Partly due to limited network access in some countries, or where data plans are also limiting, specific users could do with being able to access their DMs through a different platform. This is a great opportunity to improve user experience and help increase interaction. 
It is also an excellent opportunity for brands and corporates looking to use the DM feature for customer service, making the integration between other social media platforms more congruent and uniform. 
Integration may also be part of Instagram's marketing technique – Facebook's still working on its plan to connect the messaging functionalities of all of its apps into one, interconnected framework, where anyone would be able to message anyone else across WhatsApp, Messenger and Instagram. Maybe Instagram adding DM access to the web is another element in that gradual process. 
This is part of Facebook's broader strategy to streamline the messaging capabilities between all of its access, such as Facebook, WhatsApp, and Messenger, to connect them all with Instagram included. The merging of this framework would help users to message one another on the wide web with greater ease, and help streamline while increasing interaction. 
At the moment, only a small percentage of users will be able to access their Instagram DMs via the desktop version, but the way things are going, it's going to be rolled sooner rather than later. 
By Khalid Karim