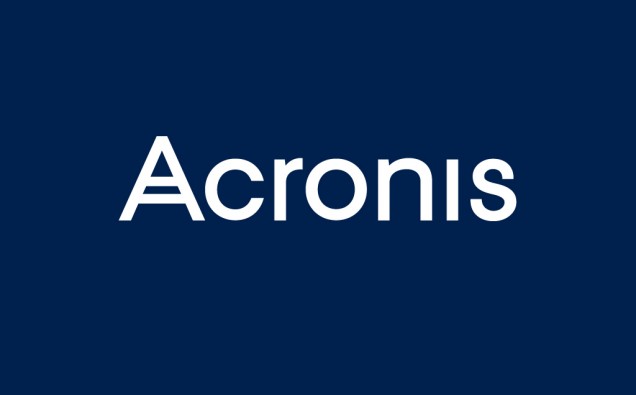 Acronis India – a division of KMI Business Technologies, is proud to announce a new partnership agreement with an Indian technology distributor, Asiaadata Technology Solutions. Under the partnership, Asiaadata Technology Solutions will provide pre-sales consultation, training and support when distributing Acronis enterprise and consumer data protection products through their network of resellers and channel partners.
With most business assets now being digital and not confined to a single device or location, there is a growing need for advanced data protection solutions that offer backup and active protection against cyber-attacks and data tampering. Asiaadata Technology Solutions will meet this need by distributing Acronis products, enabling customers to protect all data in today's always-on hybrid-cloud IT environments – whether it resides in the cloud, on-premises, across virtual and physical systems, in remote systems, or on mobile devices.
Business users will have access to Acronis Backup 12, which provides the most complete backup and recovery for small business environments. It's the world's first backup solution that protects physical Windows and Linux servers, virtual Microsoft Hyper-V and VMware vSphere, cloud Microsoft Azure VMs and Amazon EC2 instances, Microsoft Exchange, SQL Server, SharePoint, Active Directory applications, Windows PCs, Mac computers, iPad, iPhone, and Android devices in one easy package. It also has Acronis Instant Restore™ which reduces recovery time objectives (RTOs) down to 15 seconds by running any physical or virtual Windows or Linux system backup as a VMware or Hyper-V virtual machine.
Families and home business owners will have access to Acronis True Image 2017 New Generation, the fastest and most complete personal backup solution with Acronis Active Protection™ – active protection against ransomware, Acronis Notary™ – blockchain-based data certification and verification capabilities and Acronis ASign™ – the most consumer-friendly electronic document signing service. It is the first and only backup solution in the market that is able to detect and prevent ransomware attacks in real-time, automatically recover all data, and self-protect backups and the backup application.
Commenting on the new partnership, Vikash Shah, CEO of Acronis India said, "Acronis recognizes the huge potential of the Indian market and we are pleased to form a working relationship with a distributor that knows and understands what the market needs. With more channel partners and customers, Asiaadata will be able to maximize our sales opportunities and catalyst Acronis' technology penetration in the region."
About Asiaadata Technology Solutions
Asiaadata has the expertise to craft and implement data storage solutions that help you achieve your business goals. We bring the collective experience of our customer base, and the market leading technology of our manufacturing partners, and our team's commitment to success to each customer project. The result is a storage solution that is matched to your business needs, mindful of your budget constraints, and designed to enable you to achieve your business goals.
We have exclusive strategic tie-ups with technology companies based in the US, Europe and APAC Region bringing the latest technology for data backup, disaster recovery, storage, management, high availability, migration and security, for both physical and virtual environments. Our technical consultants are also prepared to supervise and advice in the post-implementation process. Our technology consultants work closely with customers to offer the right IT solutions which are cost effective and delivered on time.
About Acronis
Acronis sets the standard for hybrid cloud data protection through its backup, disaster recovery, storage, and secure file sync and share solutions. Powered by the Acronis AnyData Engine and set apart by its image technology, Acronis delivers easy, complete and affordable data protection of all files, applications and operating systems across any environment-virtual, physical, cloud and mobile. Founded in 2003, Acronis protects the data of over 5 million consumers and 500,000 businesses in over 145 countries. With more than 100 patents, Acronis products have been named best product of the year, and cover a range of features, including migration, cloning and replication. Today, Acronis solutions are available worldwide through a global network of service providers, distributors and cloud resellers.
For additional information, please visit http://www.acronisindia.co.in
Follow @IndiaAcronis on Twitter: https://twitter.com/indiaacronis
Like us on Facebook: https://www.facebook.com/acronisindia