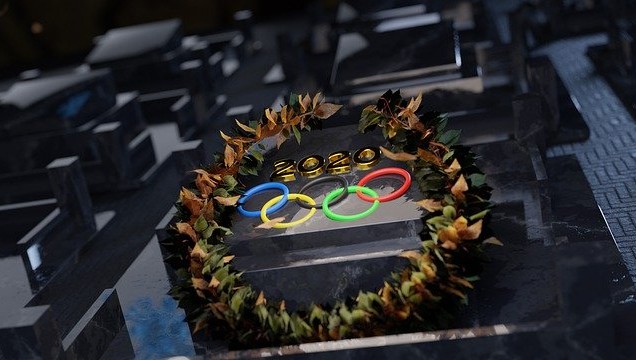 Olympics as an international sporting event are always a memorable experience for Athletes, The host country, and the viewers. Conducted every 4 years, the Olympics is organized by the IOC (International Olympic Committee) with support from the shortlisted host country; and this time it was Japan who got this opportunity.
But such a grave has the situation become due to COVID-19 that it has been postponed until summer 2021 and this has happened for the first time in the Olympics' 124-year modern history. The Japanese government and the IOC had no choice but to postpone because holding the Olympics without athletes from around the world would have run counter to the Olympic Charter.
Andrew Parsons, the International Paralympics Committee (IPC) President, says the decision to postpone the Olympics Games was "the only logical option.", and from the general perspective too, there is no sense to conduct the event when most of the nations are in lockdown.
This will not only have a huge impact on the athletes, who have been working rigorously for the event for several years but also the local and national businesses of Japan, who have been eagerly waiting for the 2020 Olympics. The Japanese government would lose $4.5bn in inbound and domestic consumption in 2020 if the Olympics did not take place as planned -says Goldman Sachs.
It might create some tough situations for many people and their livelihood but as we all know life is amongst all, events like the Olympics can be conducted in the future.