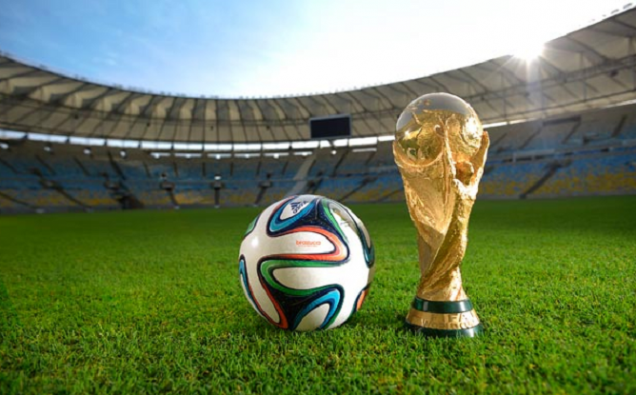 In a noteworthy move for Indian football, Scottish club Rangers FC declared the marking of striker Bala Devi from Manipur Police Sports Club on an 18-month contract, following a successful preliminary that the player experienced in November a year ago.  
The move is a significant advance in Devi's career, who is as of now the top scorer for the Indian national women's team and furthermore, the main goal scorer in South Asia. The 29-year-old, who has additionally captained India previously, has scored 52 goals from 58 games since 2010. Her record is currently unbeaten by her fellow players. 
She turns into the first Indian female to become an expert footballer, the Scottish club said in a recent announcement. Her sporting role is helping to promote cultural representation and inclusivity in the game. 
Bal publically stated that she trusts her transition to Rangers acts as an example for every one of the women's footballers back in her home of India, who fantasise about taking up the game professionally.  
"To play my football in Europe with perhaps the greatest club on the planet is something I would never have longed for," Devi said in a statement.  
She added, "I hope my move to Rangers serves as an example to all the women footballers back home in India who dream of taking up the sport professionally. I'm looking forward to making the most of the top-class facilities and coaching." 
Devi has exceeded expectations at club level as well, with a record of more than 100 goals made. She has been the top scorer in the Indian Women's League for as far back as two seasons and has additionally been named as the All India Football Federation Women's Player of the Year on two occasions, in 2015 and 2016.