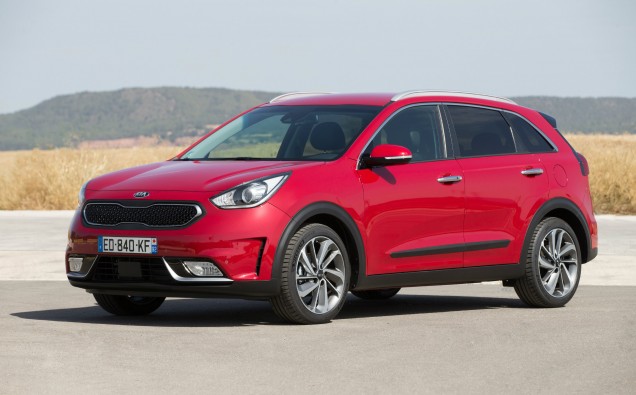 Kia Motors (UK) Limited is delighted to announce that Dan Sayles has, with immediate effect, been promoted to the position of Head of Press & Public Relations and will lead the day-to-day operation of the company's press service.
Sayles, 32, joined Kia in October 2014 as Press Relations Manager – a role he has continued to fulfil since then – delivering outstanding service to automotive media across the United Kingdom. During 2018, he spent a period of time at Kia's global headquarters in Seoul working with the company's Global PR Team.
The new role will see him take responsibility for both elements of Kia's UK Press Office including the traditional Automotive press relations, but also Public Relations which provides support to non-automotive media and to the brand's 191-strong dealer network. Other structural changes will take place within the team during 2020 and will be announced in due course.
Stephen Kitson, Director of Corporate Communications said: "I am proud of what Dan has achieved over the last five years since joining this amazing brand and I know he will deliver even more individual and professional service to our media customers in the years ahead.
"This move brings cohesion to all of the strands within our Press & Public Relations team at a time when the media world is fracturing into so many different facets with the astounding growth of social media, online publishing and even 'citizen journalists'. Kia is a future-facing organisation and this promotion will ensure the brand remains at the forefront of delivering the very best experience to its customers – whether they are in the media, our dealer network or car-buyers," he added.
Sayles commented: "I'm elated to have achieved this position at Kia, it's a great honour and a welcome challenge to lead this award winning press office team through the ever-changing times ahead. I have had a fantastic five years with Kia so far and am proud of the work we have done and the service we've provided. The future is even more exciting and I am ready to work flat out to ensure our media friends continue to get what they need from us, when they need it and perhaps with an occasional surprise!".