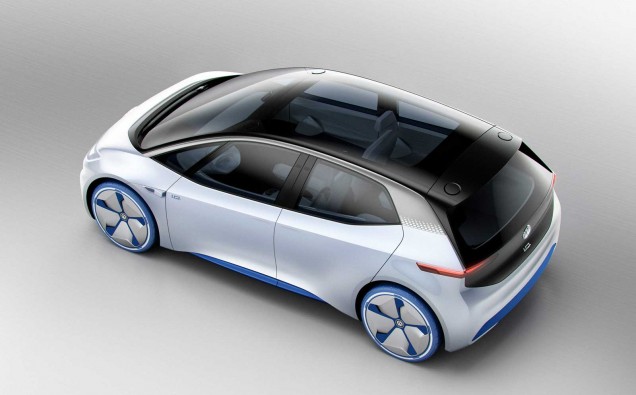 Autocar's experts have picked a shortlist of 39 cars that have changed the world
Readers now have the chance to pick their favourite car from the list on Autocar.co.uk
The winner will be crowned Autocar Readers' Champion at the Autocar Awards on 23 May, held at the Silverstone circuit
Tickets available now from http://www.autocarawards.co.uk/
Which car has done the most to revolutionise the world of motoring? From Ford Model T to Tesla Model S, Autocar is giving its readers the chance to have their say as part of a poll to crown this year's Autocar Readers' Champion.
Experts from the world's oldest motoring publication shortlisted 39 cars, ranging from city cars and MPVs to hybrids and supercars; the only criteria for selection being that the model in question has played a significant role in the story of the motor car.
Among those in the list is the original 1957 Fiat 500, lauded by the Autocar team for its unequalled inner-city chic plus park-and-turn-anywhere effectiveness. With an iconic shape and tiny two-cylinder engine dreamt up by a former Ferrari F1 engine designer, it's the ultimate evolution of accepted small-car wisdom of the day.
At the opposite end of the motoring spectrum is the 1970 Range Rover, a car that showed that not only was it possible to be devastatingly effective in mud, snow and sand, but that its occupants could also travel in luxury.
Also on the list are the two models that began the rugged, go-anywhere 4×4 trend: the 1941 Willys MB and the original 1948 Land Rover. Then there are those models that came completely out of the blue to disrupt well-established segments; the 1989 Lexus LS400 and 2006 Audi R8 being two examples.
The overall winner, Autocar Readers' Champion, will be named at the Autocar Awards held at the Wing, Silverstone Circuit, on 23 May. Last year's Readers' Champion was the Lotus Elise, which came out on top in a poll to find the best car currently on sale in Britain.
Mark Tisshaw, Autocar editor, said: "Innovation and upheaval is what the automotive industry is all about, and Autocar has been covering it each and every step of the way, since 1895. We've picked the cars that we feel have really left their mark on history but now we want our well-informed readers to tell us which is the most important of all."
To cast your vote, visit the Autocar website.
Tickets for the Autocar Awards are on sale now, alongside further details of the event, at http://www.autocarawards.co.uk/. Numbers are strictly limited and tickets will be available on a first come first served basis.